VINCI Airports has signed an agreement to purchase 29.99 percent of OMA (Grupo Aeroportuario del Centro Norte), making VINCI the largest shareholder of the Mexican airport operator.
This transaction adds 13 airports in Northern and Central Mexico to VINCI's portfolio, bringing its total to more than 70 airports in 13 countries.
The financial closing for the deal is expected to be complete by the end of 2022.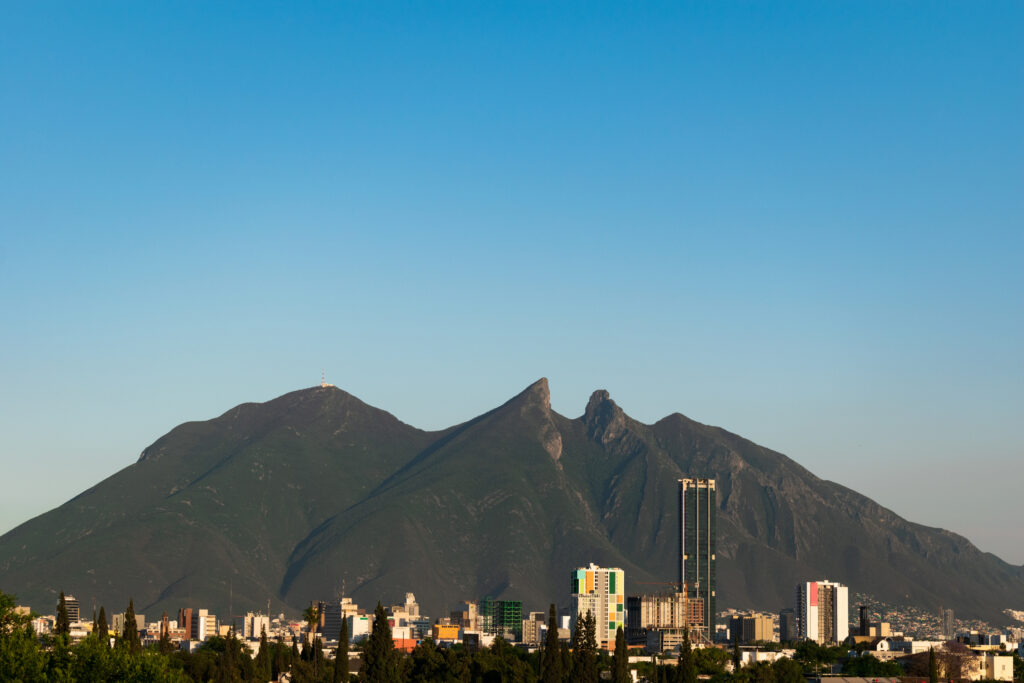 OMA operates Monterrey, Chihuahua, Ciudad Juárez, Culiacán and Mazatlán international airports, as well as eight regional airports: Acapulco, San Luis Potosí, Torreón, Zihuatanejo, Durango, Zacatecas, Tampico and Reynosa.
Following VINCI's recent acquisition of airports in Brazil and Cape Verde, this new transaction with OMA continues VINCI's international expansion and reinforces its position as s leading private airport operator.