During the Airports Council International (ACI) Annual General Assembly, Conference and Exhibition, ACI World and Amadeus revealed the winners of the Technology Innovation Awards, which recognise the top technology projects in airports globally.
For the third year running, Amadeus and ACI World invited airports to submit examples of innovative technology projects and leadership that enhance the passenger journey, drive operational efficiency or improve processes for employees, travellers and other stakeholders.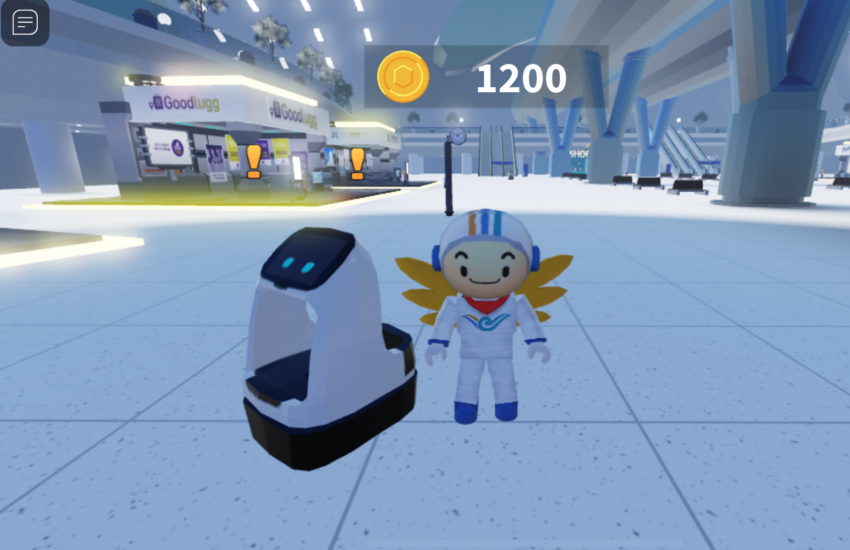 Previously, the awards have been granted to projects revolving around big data, biometrics, artificial intelligence and automation.
"Travellers are the centre of the aviation ecosystem, as we would not exist without them. And this remains the foundation of all that we do as we continue to innovate the travel journey and build a sustainable future. Both ACI World and Amadeus continue to advance this, and this is why we are thrilled to continue our partnership with them for these awards.
"We thank all the airports who submitted from all corners of the world. From large hubs to small and emerging airports, the global airport community is clearly working hard with partners to elevate the airport experience or operation, leveraging cutting-edge technology and creativity. This year's winners show the best examples in the world and we applaud their exemplary work and vision."
Submissions were received from airports of all sizes from across the globe. A panel of external industry experts then assessed the technology solutions and selected winners for each category:
Best innovation in airport passenger-related processes: Incheon Airport – XR Metaverse Services, Connecting Virtuality and Reality, which allows people to have an indirect experience of the services provided at the airport
Best innovation in airport operations and installations management: Hong Kong International Airport – Digital Apron and Tower Management System, which intergrates 240 camera sensors, 120 working positions and an LED theatre video wall
Best airport innovation leader (individual): Maurice Jenkins, IAP, C.M. – Chief Innovation Officer, Miami International Airport, who has led the rollout of new technologies at MIA to improve business processes and customer experience
"We at Amadeus would like to congratulate this year's winning airports. The industry has made great progress recently, particularly by applying new technologies like biometrics to improve the passenger experience.
"Looking forward, we anticipate a need for more fundamental technology transformation. Big challenges like responding to disruption require a whole new level of collaboration and data sharing between airports, airlines and their stakeholders. There's a huge opportunity to join up the technology platforms underpinning these shared processes so every company involved in aviation can better communicate, share their business logic and work from the same operational view."