ACI Airport Security Risk Assessment Handbook Guides Airport Security Management
Airports Council International (ACI World) has today published the Airport Security Risk Assessment Handbook which assists airports in understanding threats, assessing associated risks, and allocating resources where they are most needed
Amid the challenges faced by the industry during COVID-19, security remains a top priority. Airports need to meet security standards and be able to manage security effectively in an environment of constrained resources which could include funding, staff levels, and time.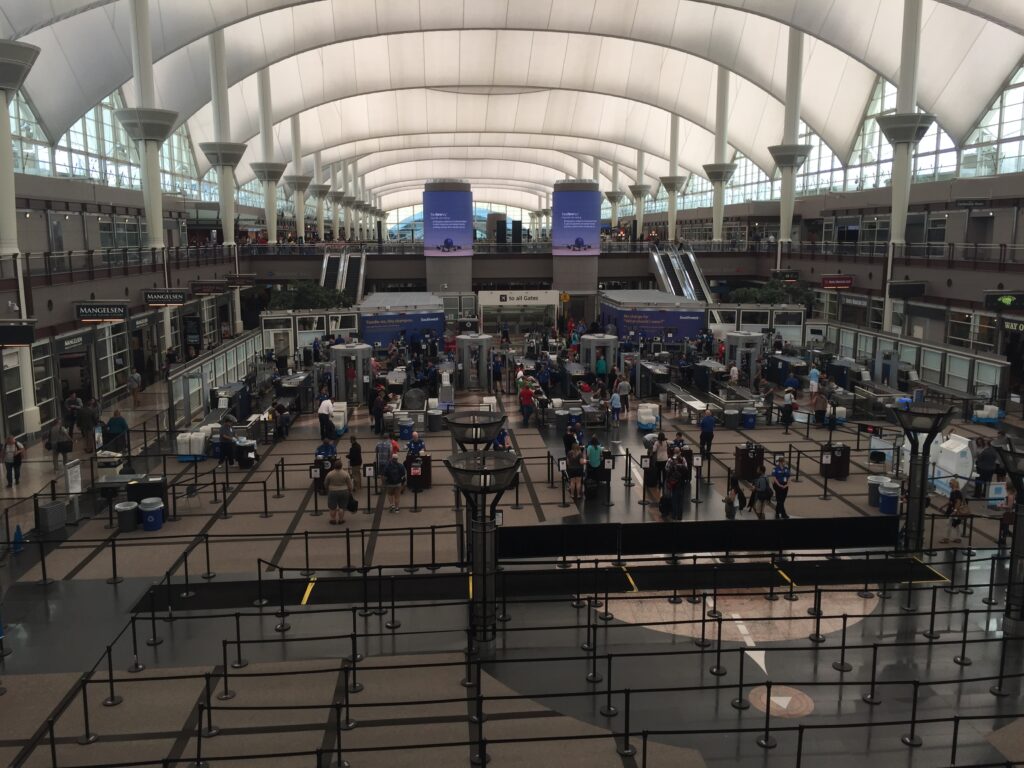 ACI identified that risk assessment can be over-complicated, with unrealistic assumptions made about potential vulnerabilities. The handbook provides a step by step breakdown of a risk assessment process and has been developed in response to industry requests for updated guidance. The new handbook covers:
guidance on best practices and methodologies that can be applied to security risk assessment to help airports prioritize and manage risks
a case study on insider threat, and examples from airports on how risk assessments are conducted, and
global best practices and real-life experience from ACI's member airports and experts in the field.