Aena is advancing progress on its expansion project at Adolfo Suárez Madrid-Barajas Airport (MAD) by awarding a contract for the draft project plan for terminals T4 and T4S.
Phase 2 of Technical Assistance for the Drafting of the Projects has been awarded to UTE Ayesa Ingeniería SAU / Estudio Lamela, SA for a value of 10.8 million EUR.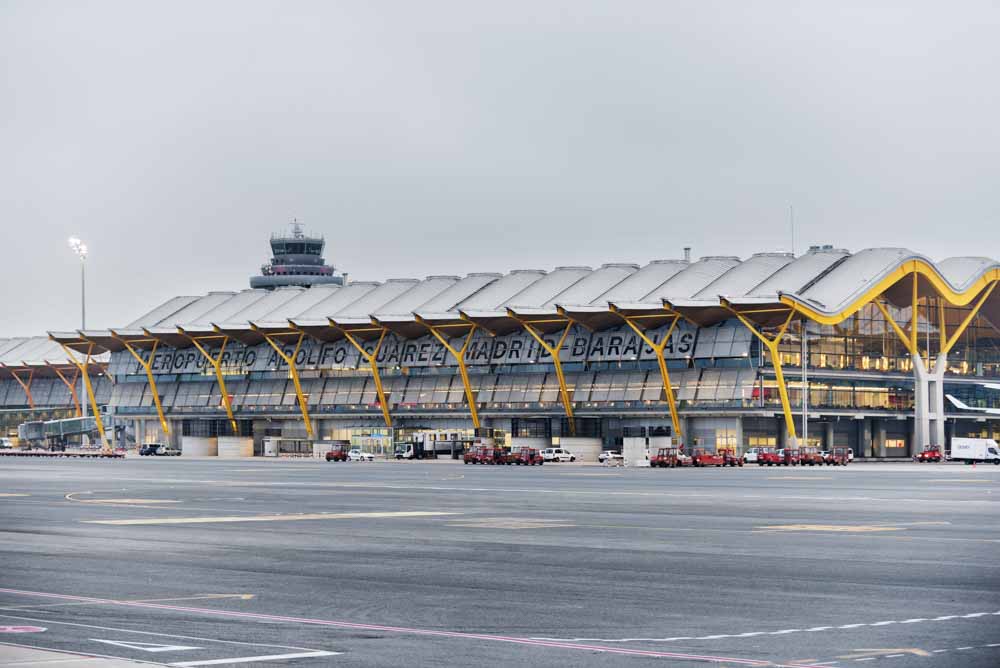 The scope of this work will involve drafting the necessary preliminary documents and precise construction projects to pave the way for interested companies to bid to complete the terminal expansion works. This will include the identification of the required engineering services for executing the proposed works.
This project is part of Aena's 2.4 billion EUR investment in transforming Adolfo Suárez Madrid-Barajas Airport.
In addition to the expansion of T4 and T4S, this transformation will involve the remodelling of terminals 1,2 and 3 and the construction of a new processing building.
The drafting of the construction projects for these elements is already underway and the execution of the works will be put out to tender in the future.
In total, around 1.7 billion EUR will be spent on T4 and T4S, while 700 million EUR will be invested in terminals 1, 2 and 2.