From 24–26 October, Global Mobility Call brought together leaders from multiple transport sectors to discuss a sustainable future for mobility.  
The event highlighted the changing role airports could play in contributing towards a cohesive and sustainable transport ecosystem in which short-haul flights become a thing of the past.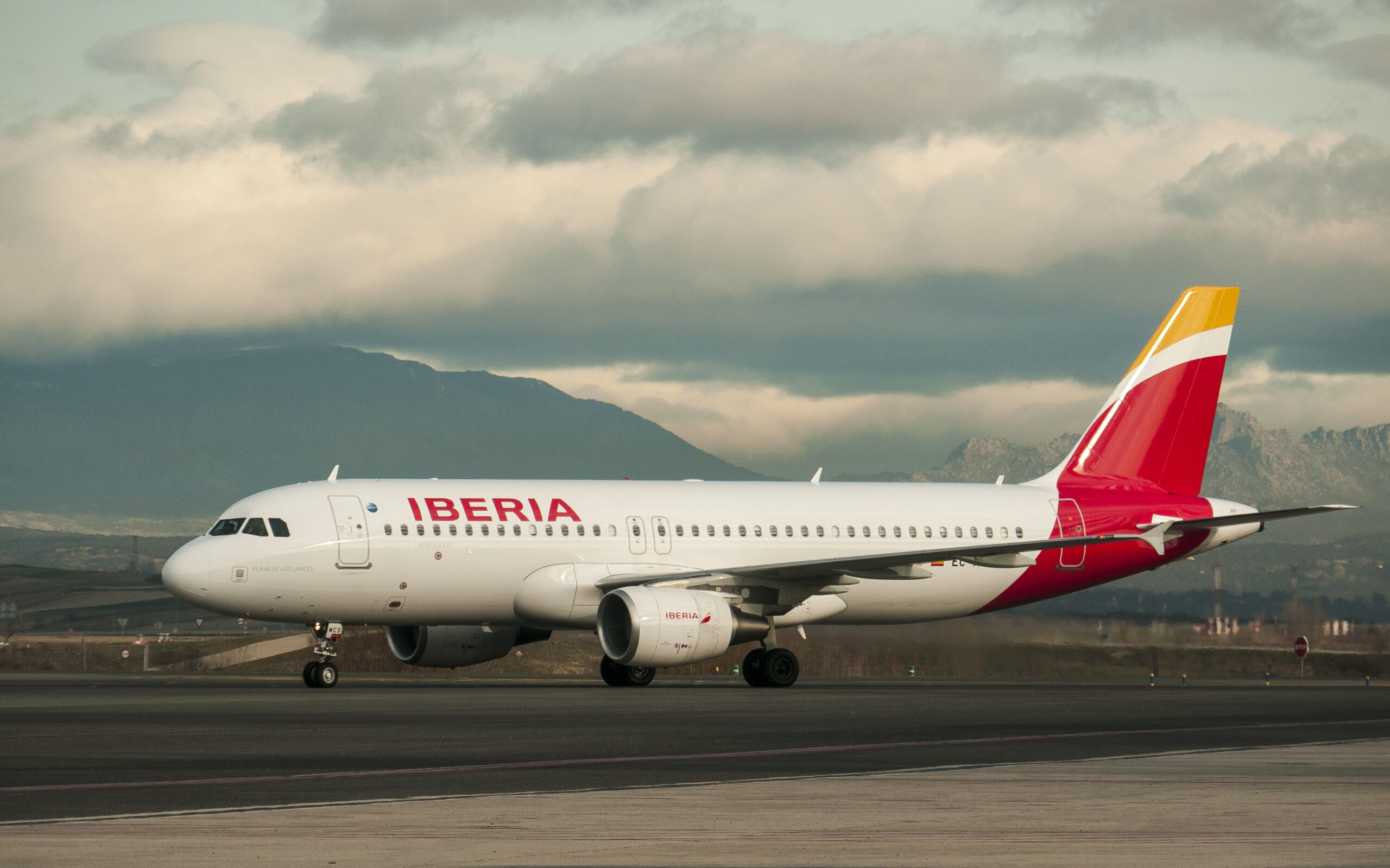 Currently, aeroplanes emit around 100 times more CO2 per hour than a shared bus or train ride and, compared to other modes of transport, remain particularly challenging to convert to hydrogen or electric power.
With the number of passengers in commercial aviation having tripled in the past 15 years, the adverse environmental impact of this sector is significant, and airports, airlines and supporting companies are thus working to gradually decarbonise operations.
However, despite the environmental impact of commercial flights, Fernando Candela, CEO of Iberia argued that flying should not be discouraged, especially over long distances, as the industry remained crucial for connecting families, cultures and businesses to support national economies.
Be this as it may, for shorter flights, where passengers could instead take a train, flying is indubitably an unsustainable choice. For this reason, France recently banned short-haul flights on routes where a viable rail alternative that takes less than 2.5 hours is available. Elsewhere in Europe, Spain has also submitted a proposal to follow suit, which could eliminate flights from Madrid to other Spanish mainland destinations.
In light of this approach, European airports should arguably adapt to acting solely as international hubs. Indeed, Candela advocated for the importance of connecting airports such as Adolfo Suárez Madrid-Barajas Airport (MAD) to the high-speed rail network so that it is easily accessible to passengers nationwide. This would encourage people from other cities and towns to travel by train to connect to an international flight, rather than taking a short-haul flight for the connection.
"At Iberia, what we want to bet on and what we want to reiterate is that it is imperative that T4 at Adolfo Suárez Madrid-Barajas Airport is connected to the network of the high-speed train, so that all citizens of Spain can directly access it and there is real and effective intermodality. This would allow for improved connectivity, bringing passengers from any city in the world to any city in the world. This should be a national objective that would be good for the citizens, good for the train companies and good for the environment.
"If a passenger from Seville, Malaga or Bilbao wants to travel from the US and does not have a direct flight or a train with real intermodality, what are they going to do? They will fly to the US via Frankfurt, Paris or London. It will be worse for sustainability, worse for citizens and above all, worse for the environment, as well as worse for the economy and for the development of our hub in Madrid."
This vision relies on effective collaborations between airlines and train operators, such as that between Swiss International Air Lines and SBB to deliver the air-rail route network in Switzerland.
What's more, it also requires the construction or development of rail and station infrastructure at airports. For example, a Rail Baltica station is being built at Riga International Airport in Latvia, which will connect passengers from across the Baltic states with international flights. This facility will also be complemented by a baggage transportation tunnel that will allow passenger luggage to be transferred seamlessly between air and rail services.
In turn, these attractive multimodal connections will further enhance sustainability by encouraging all passengers to use public transport when travelling to and from the airport, rather than a private car.
However, by supporting the reduction of short-haul flights, Candela's keynote speech at Global Mobility Call highlighted the greater potential of intermodality for shifting air travel habits alongside simply improving surface access transport.