At Global Mobility Call, Spanish airport operator, Aena announced plans to launch a tender for car hire services at 38 of its airports.
These services are expected to generate a turnover of 10 billion EUR throughout the course of the new contracts.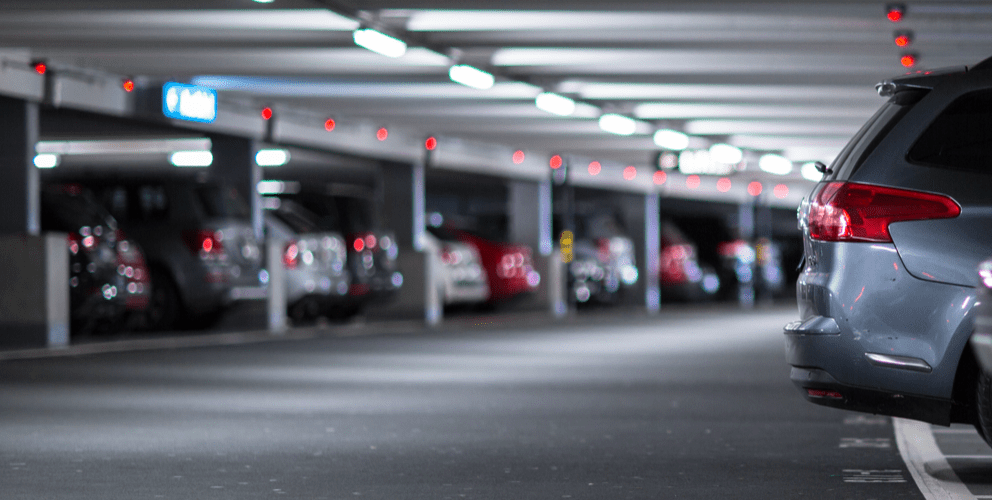 This announcement was made by María José Cuenda, Aena Director General for Commercial and Real Estate at Global Mobility Call, which is an event focussed on sustainable mobility.
During her keynote talk, Cuenda noted the increased demand for vehicle hire services at airports across Aena's network, with 4.6 million vehicles hired at its Spanish airports each year.
Meanwhile, only a small proportion of passengers travelling to and from Aena airports choose more sustainable modes of transport such as the rail network, which is used by 6.2% of passengers. However, Cuenda did note that this figure rises to over 11% at Madrid Airport, which is connected to the city's comprehensive metro network.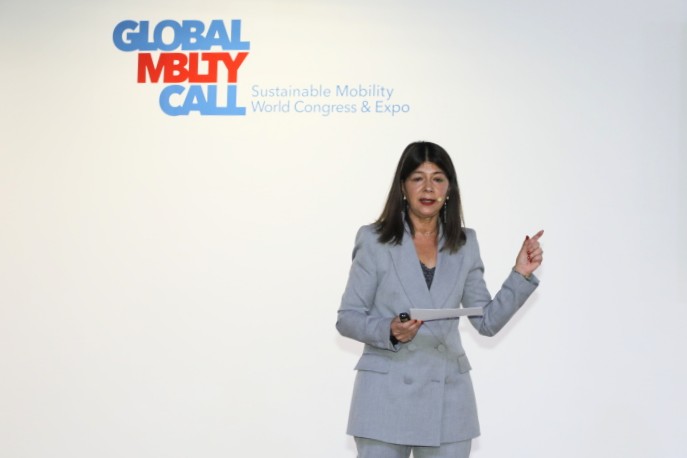 © Aena
Despite the importance of encouraging passengers to use sustainable modes of surface access transportation to reduce emissions and limit congestion, the financial incentives of investing in car rental services are significant. Indeed, this business is Aena's third largest in terms of commercial revenue, generating sales of around 1.2 billion EUR annually.
Consequently, Aena has already started the process of renewing leases for vehicle hire services at its airports. These renewed leases will come into effect from November 2024.
Furthermore, a call for tenders will be launched early next year to procure additional car hire services at 38 airports. This will increase the number of available spaces to 21,700 (3,500 more than in the previous tender). The number of available licences will also be increased to 218 (48 more than at present). As a result, this will be one of the world's largest procurement processes for car hire services.
In addition, Aena is considering the possibility of creating two new hire car maintenance centres at Palma de Mallorca and Málaga-Costa del Sol airports.
The new contracts will have a duration of between 5 and 8 years and will incorporate a more flexible model without the use of closed lots of spaces. Instead, companies will be able to select the number of spaces they require and the rental agreement will be adapted accordingly.
With this announcement, Aena aims to maximise the value of this line of its business by attracting more operators. To enhance the service, it is also committed to implementing digital technologies to increase efficiency for operators and passengers.