Aena has selected Siemens Logistics to operate and maintain the baggage handling system at Palma de Mallorca Airport (PMI) in Spain.
The service contract covers the airport's conveyor system, its two tilt-tray sorters, 192 check-ins and several baggage reclaim carousels.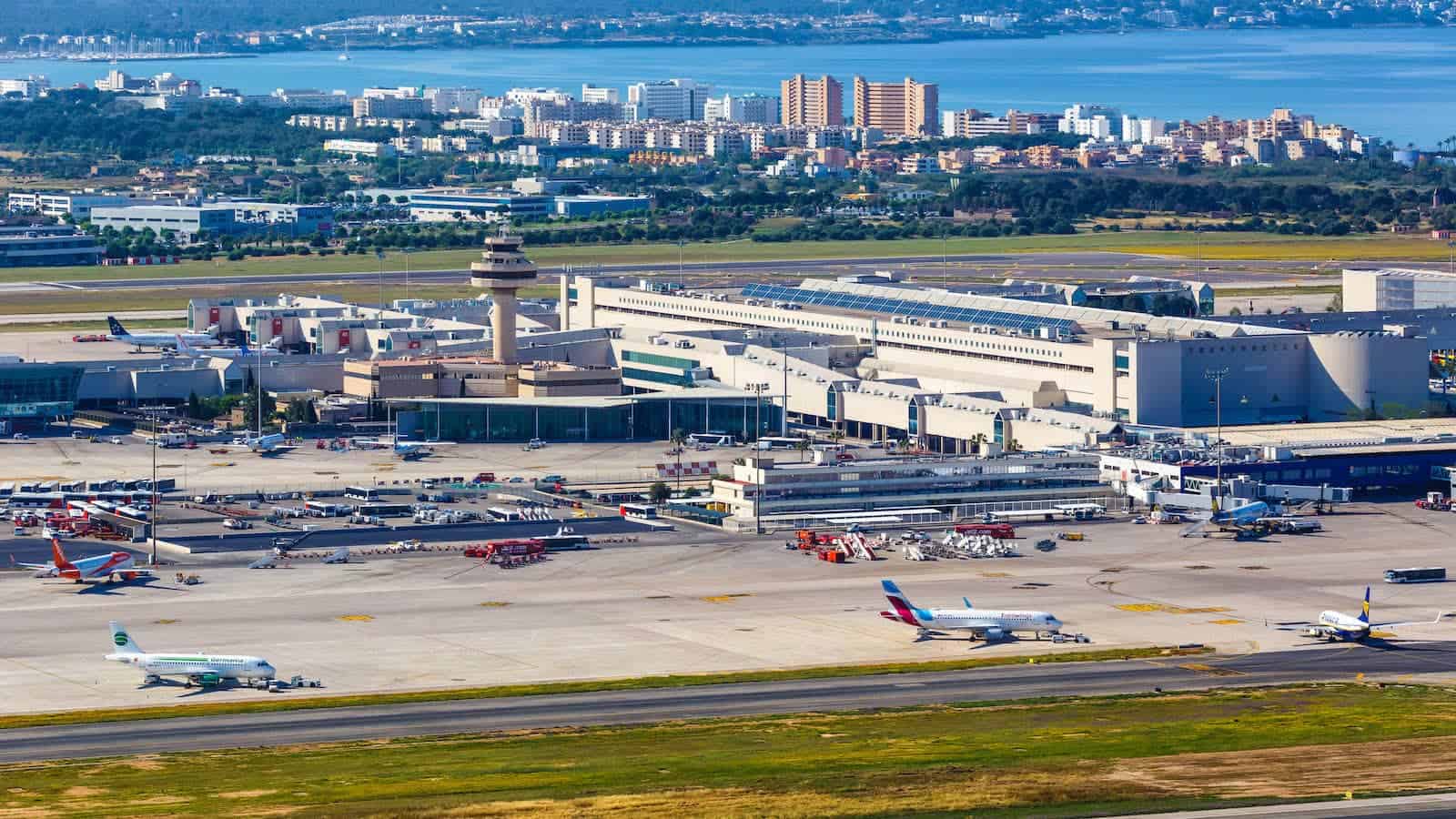 The contract has a term of two years and includes options for two additional one-year extensions.
Throughout this period, Siemens will deploy corrective and preventive maintenance methods to maximise the availability of the belt conveyor, which is about 10 kilometres in length.
For predictive maintenance, inspecting machines and components will be enclosed at regular intervals to constantly monitor the equipment.
"We are pleased about this new order from airport operator Aena, which we have been supporting with our services for already 17 years. Our highly qualified service staff are very familiar with the system at Palma the Mallorca Airport. That is an excellent basis for us to provide the airport with a first-class service."
Palma de Mallorca Airport is one of the busiest airports in Spain. A reliably functioning baggage handling system is thus essential for smooth operations.