Siemens Logistics has won a contract in eastern China to supply a new baggage handling system at Hefei Xinqiao Airport's (HFE) Terminal 2.
Siemens Logistics will equip the terminal with its baggage handling and sorting technology to help the airport process around 30 million annual passengers and their corresponding baggage.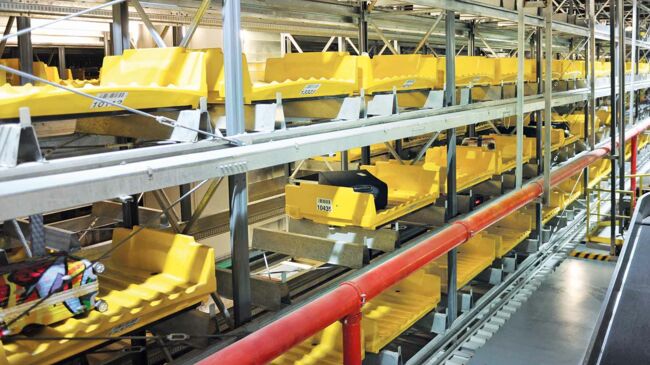 The scope of the contract includes the supply of Siemens Logistics' VarioTray carrier system, its VarioStore early bag store solution and its BagIQ system control software.
"With our high-performance products and solutions, we are generating significant added value for our customers. A prime example is Hefei Xinqiao Airport, where we are installing a state-of-the-art baggage handling system with a sophisticated control. These technologies will enable the airport to meet the growing demand for travel in the region and beyond."
Siemens' VarioTray TilterPlus component can route bags in three directions and will be used for seamless sorting of passenger baggage.
Siemens Logistics will also integrate its VarioStore solution into this system to provide early bag storage (EBS) with a capacity of 700 spaces.
This will improve the transfer baggage process at HFE and will allow passengers to check in early.
Meanwhile, the BagIQ control software will guide luggage precisely through the system to control baggage flows.