Alstef Canada has deployed a new version of its BAGSORT Sortation Allocation Control (SAC) software for baggage at Montréal-Trudeau International Airport (YUL).
In 2009, Alstef Canada installed the baggage handling system for the new international terminal at Montréal-Trudeau Airport. The company has since operated and maintained the system along with the airport's automatic bag drop (ABD) stations.
This latest BAGSORT SAC upgrade will allow United States Customs Border Protection (US CBP) to perform pre-clearance of passengers on Canadian soil by processing data related to baggage and passengers.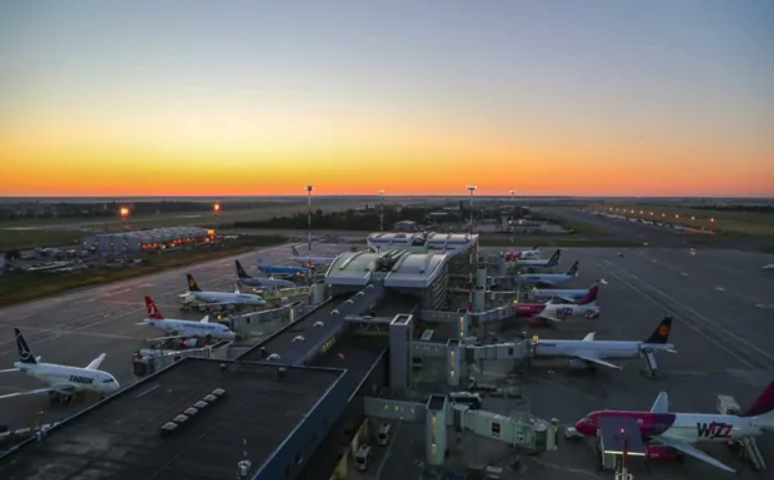 The upgrade's baggage image and weight identification system (BIWIS) functionality will be fully integrated with all airline systems, as well as the US CBP.
It will also provide automated bag recall and control the early bag storage system (EBS), comprised of 450 individual conveyors.
"This is a major project where we successfully deployed our new version of BAGSORT for ADM – one of our long-standing, key customers. Teamwork was fundamental to ensure the knowledge transfer of the development team to the operations team and to guarantee a smooth roll-out."