Deputy Prime Minister of Australia Barnaby Joyce has announced 55 million AUD in funding to upgrade and expand Newcastle Airport's international passenger terminal.
The expanded terminal will allow Newcastle Airport to offer flights to and from North Asia, the Middle East and the Americas, alongside its current routes serving Australia and New Zealand.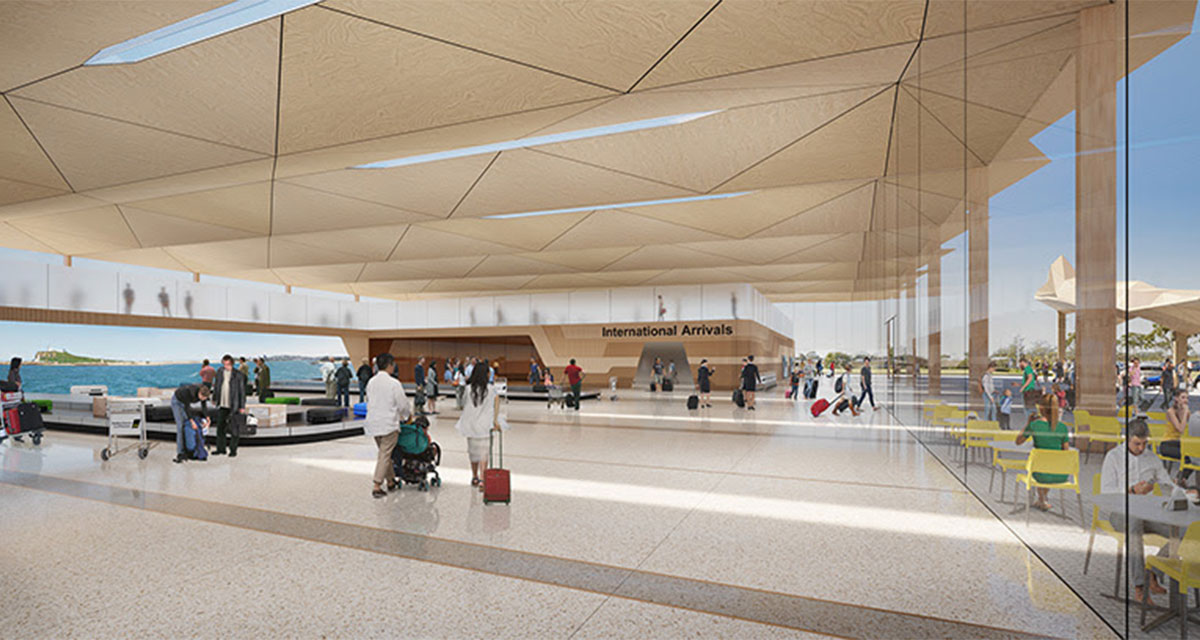 "I want to sincerely thank the Deputy Prime Minister and the Federal Government for the confidence they have shown in our region. This upgrade is essential to process the long-haul aircraft, which can carry close to 400 passengers. By providing greater access to the global economy, the upgrade will help generate 850,000 additional visitors, 4,410 jobs and $12.7 billion in economic activity for the Hunter and Northern NSW across the next 20 years."
To allow wide-bodied commercial aircraft such as Boeing 787s and Airbus A330s to use Newcastle Airport, the terminal upgrades will include a code E runway.
Newcastle Airport's Master Plan also outlines several key upgrades to cater for the increase in passengers within the expanded terminal:
A terminal transformation to offer facilities over two levels
Additional food, beverage and retail businesses
International services implemented into the facilities
Aero-bridges from the upper level
Major modifications to integrate ground transport and road access
A pedestrian plaza
Additional car parking areas and offerings
A campus-style business precinct
"We are emerging as a truly global gateway city with Newcastle Airport having direct access to our key trading and tourism partners in Asia and beyond. This funding for our passenger terminal will help complete that transition and bring the rest of the world closer to Newcastle. That means more jobs, more economic growth, and more opportunities to showcase our region on an international stage."
Newcastle Airport recently appointed Cox architects to design the new terminal.
Work on the upgraded airfield is expected to begin in April, while the first terminal works will commence in October.