Auve Tech has successfully conducted the world's first tests to evaluate an autonomous vehicle's ability to detect airborne helicopters at varying heights and distances.
These tests were conducted with Auve Tech's autonomous shuttle, Iseauto, marking a crucial step in evaluating its potential to safely deliver autonomous services on airport aprons and helicopter parking areas.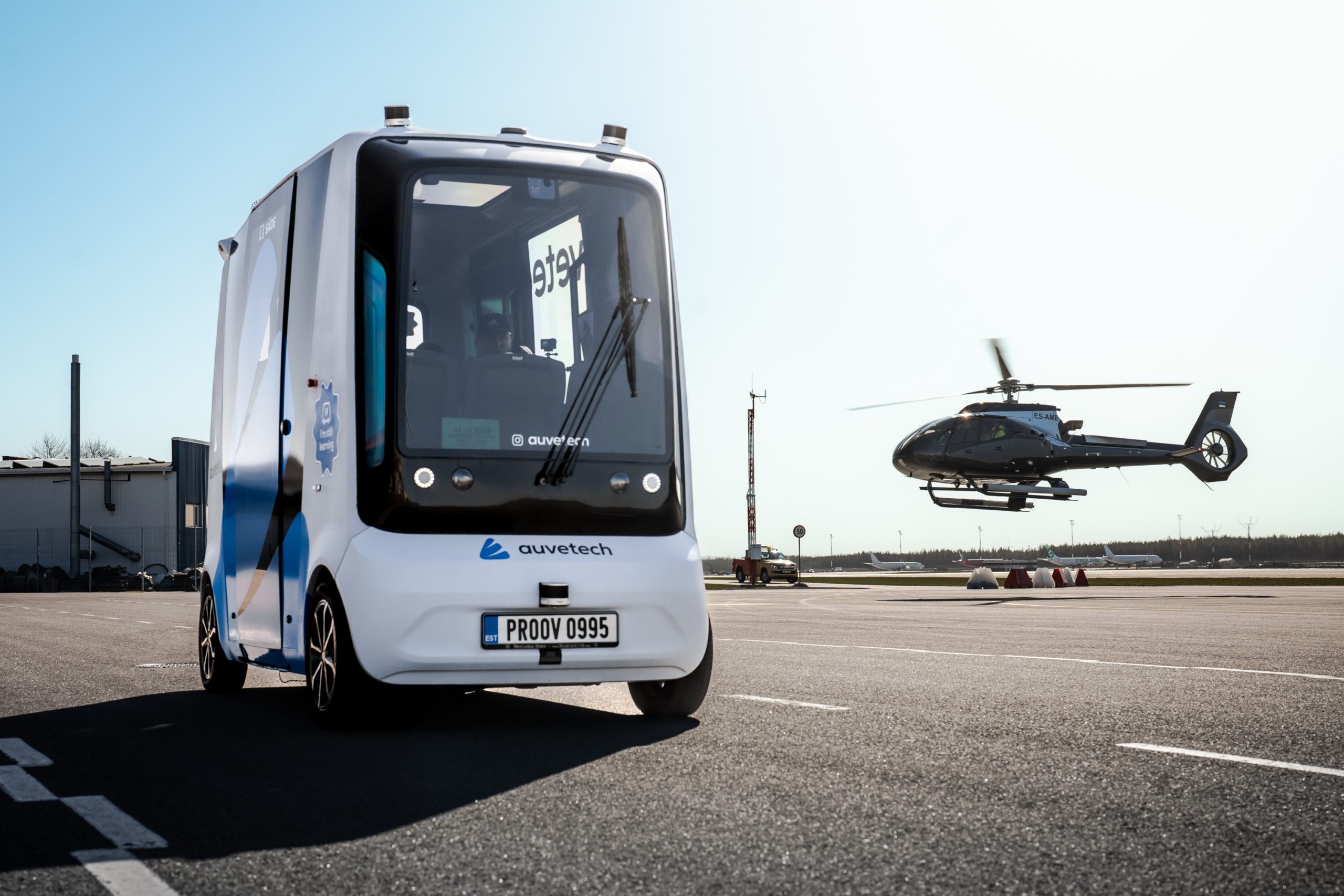 During the testing process, data was gathered on the autonomous vehicle's ability to detect and respond to helicopters in the air.
These results will be used to evaluate how effectively Iseauto could be integrated into complex airport environments where airborne helicopters are a common occurrence.
"This test provides us with valuable insights and understanding of the visual range and responsiveness of autonomous vehicles in airport settings, where various aircraft operate in close proximity. If Iseauto can successfully detect and interact with airborne helicopters, it opens up possibilities to expand autonomous driving to areas where aircraft activity is prominent. The test results lay the foundation for further development and enhancement of the autonomous vehicle's perception capabilities in airport environments."
Auve Tech's autonomous vehicles have already proven their reliability in extreme weather conditions such as freezing temperatures and heavy snowfall.
As pioneers in conducting tests with airborne helicopters, the company now intends to continue advancing the rollout of autonomous transport in a greater range of scenarios and settings, such as airfields.