Boston Logan International Airport Pilots Virtual Security Line Powered by accesso®
accesso Technology Group plc (AIM: ACSO), the premier technology solutions provider for attractions and venues worldwide, has partnered with Boston Logan International Airport to pilot a Virtual Security Line. This partnership marks accesso's first foray into service of the airline industry and positions Boston Logan International Airport as a pioneer in adoption of technology that is proving vital to enhancing customer safety, trust and loyalty while adhering to pandemic-related protocols.
A trial implementation of the Virtual Security Line – powered by accesso's intuitive QsmartSM virtual queuing platform – was launched in April 2021 and is running, initially, for an eight-week span, supporting the airport and its passengers, as well as the team members that manage on-site operations, as market forecasting points to an increase in air travel due to pent-up demand and continued progress is made on administration of COVID-19 vaccinations.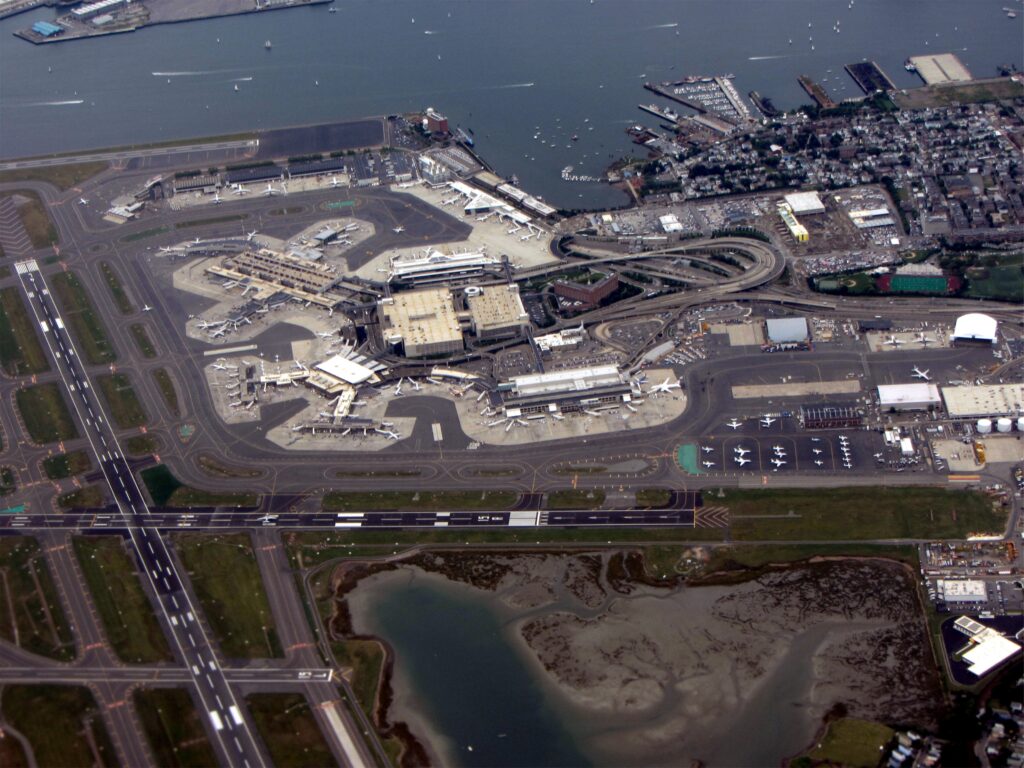 Passengers at Boston Logan International Airport currently have the safety-driven convenience of navigating the airport's security line with the use of virtual queuing – a technology formerly exclusive to the leisure and entertainment industry, but one that has quickly been adopted by a variety of industries. Today, operators of nearly all backgrounds are seeking out new, innovative ways to effectively maintain physical distancing measures while laying the foundation for a positive consumer experience.