VINCI Airports has announced that the new Terminal 2 at Santiago International Airport has become fully operational in time for the expected increase in holiday travellers.
Terminal 2-D provides the airport with 22,800 metres-squared of additional space, along with 10 new boarding gates.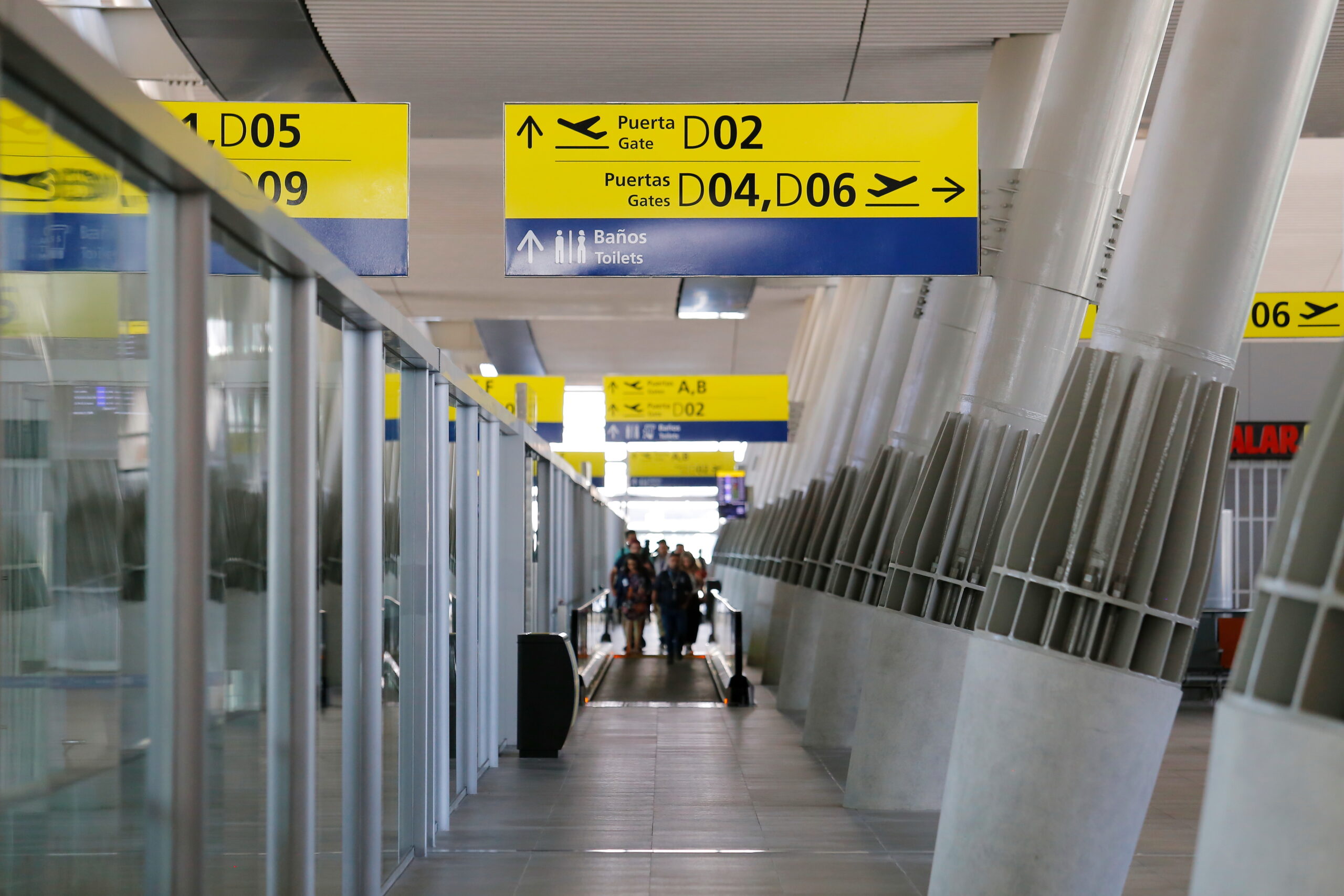 The building was designed to reflect the warm tones of the Atacama Desert, and can accommodate both domestic and international flights simultaneously.
"We are making all our infrastructure and technology available to passengers to simplify the check-in process and thereby improve the travel experience.
"Today we are facing this peak season with two terminals, and almost three times the surface area we had before the opening of our International Terminal (T2). We are offering more space and comfort for our passengers."
To further ensure operational efficiency, Santiago Airport is encouraging passengers to make use of 150 self-check-in machines, 70 automated kiosks for baggage drop-off, and new baggage inspection scanners.
These technologies were installed as part of the construction of the new Terminal 2, which was inaugurated last year.
"Starting now, Terminal 2-D will be 100 percent operational during this peak season, which will increase space and comfort for passengers.
"This is great news, because Santiago Airport is the main gateway for foreign tourism coming to Chile and the quality of services must also be of the highest standard, because we want to show the friendly face of our country, a country that is recovering and has a lot to offer to the world."