Edinburgh Airport (EDI) has awarded a contract to Smiths Detection to supply eight computed tomography (CT) scanners that will enhance operations through security.
This technology will eliminate the need for passengers to remove electronic devices and liquids from their baggage while passing through security.
In addition, it will also allow passengers to take up to 2 litres of liquids in their hand luggage.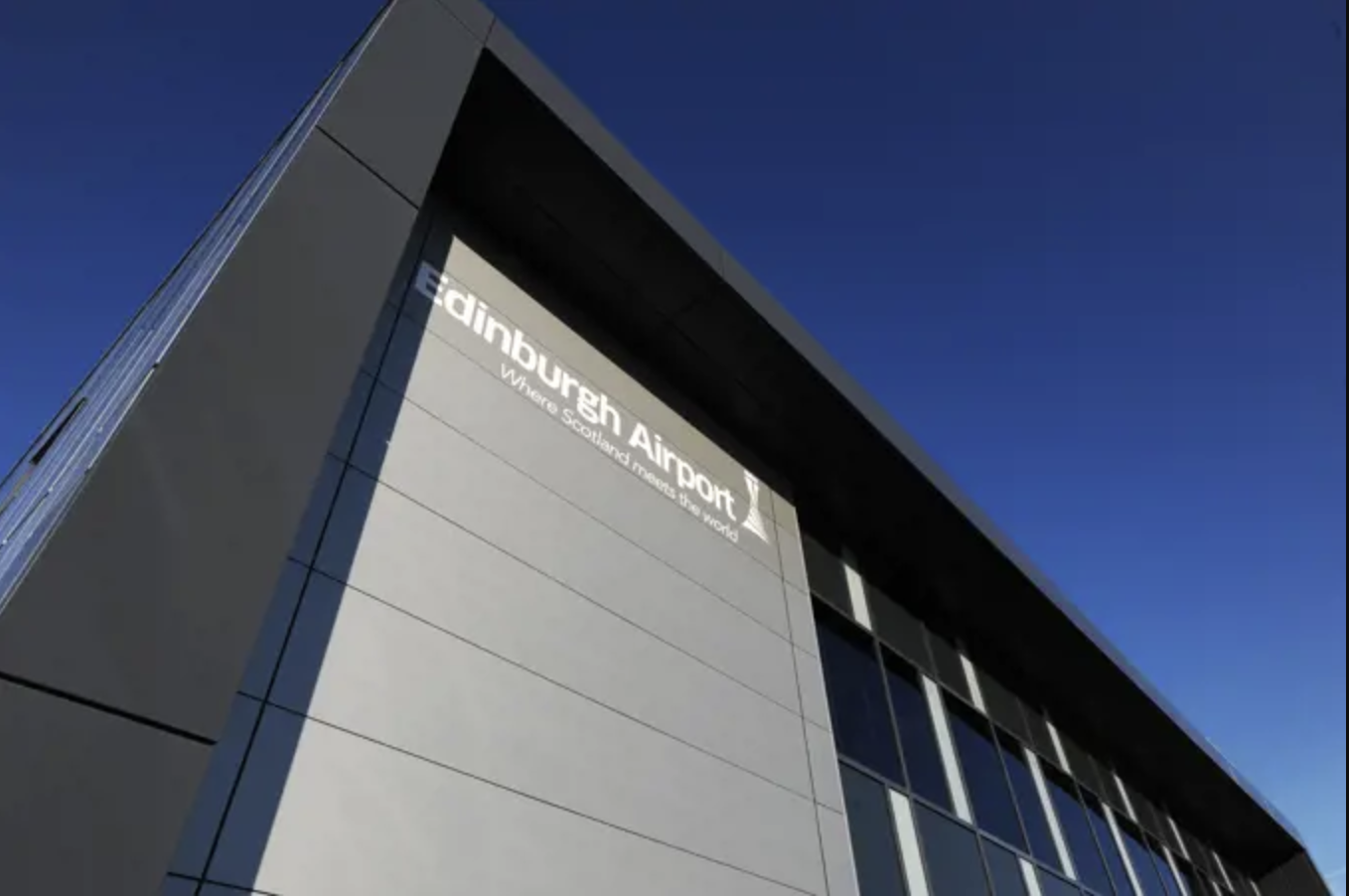 This investment conforms with the UK government's deadline for all major airports in the nation to install CT scanners by July 2024.
These mandated scanners use X-ray technology to display a 3D image of the contents of a passengers' bags, while also deploying advanced threat-detection algorithms.
In line with this policy, EDI will follow a phased implementation of the new X-ray technology throughout 2024.
This will involve the installation of Smiths Detection's HI-SCAN 6040 CTiX units, which provide quicker baggage assessments and a low false alarm rate.
Adam Wilson, Chief Operating Officer at Edinburgh Airport, said:
"Providing passengers with a smooth and safe experience through security is incredibly important to us and the implementation of the new Smiths Detection HI-SCAN 6040 CTiX will deliver that as we adopt this new technology. Safety is always paramount and by moving forward with these innovative and next-generation scanners, we will maintain those high security standards while helping passengers move through the airport quicker."