Menzies Aviation has extended its partnership with i6 to deploy digital fuel management technology at four additional UK airports: London Stansted (STN), Leeds Bradford (LBA), Birmingham (BHX) and Teesside International (MME).
Menzies has been working with the i6 Group for over five years, leveraging its technology at airports such as Los Angeles (LAX), Orlando (MCO), Las Vegas (LAS), London Heathrow (LHR) and Liverpool (LPL).
This technology enhances real-time operations across airport fuel supply chains by maximising efficiency while providing accurate data and digitised, paperless operations.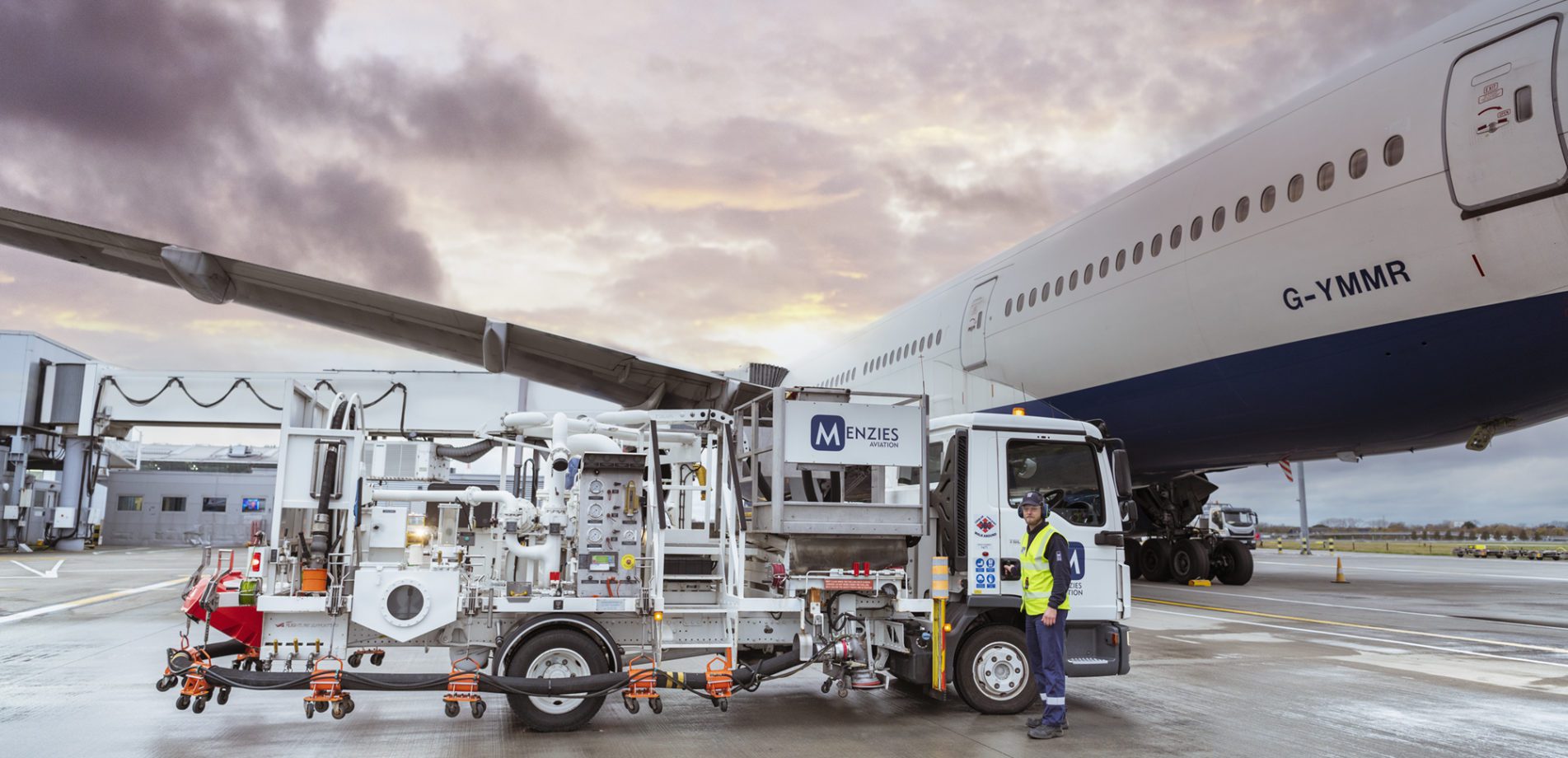 Marco di Mario, SVP Fuels, Menzies Aviation said:
"i6 has proved to be an excellent solution for our fuel operations in the UK and we are very excited to increase the number of locations in this region. So far, i6 has helped us in improving our operational efficiency with real-time data for better planning and fuel order allocation. By enhancing the digitalisation of our operations with industry-leading technology, we continue to lead the way with safe and efficient aviation services."
Through this extended partnership with i6, Menzies will deploy its Fusion6 and Reconcile6 platforms at the four additional UK airports.
Fusion6 is an into-plane refuelling platform, while Reconcile6 is a fuel inventory management platform. Together, they can be used to save operational costs, improve safety and provide real-time refuelling information.
Fusion6 integrates live data from airports and airlines to provide full remote visibility of ground fuelling operations. This ensures the refueller is in the right place at the right time.
Meanwhile, Reconcile6 tracks the movement of fuel across the airport supply chain, offering real-time inventory management, fuel stock accounting and reconciliation.
Steve Uhrmacher, CEO, i6 Group said:
"Our solutions provide real-time inventory management, cloud-based into-plane refuelling, and paperless communication between refueller and pilots. The aviation industry can now take advantage of these technologies and fully digitise fuelling operations to optimise operational efficiency and fuel usage."