Loganair, the UK's largest regional airline, has achieved its first all-electric aircraft turnaround as part of its mission to decarbonise ground operations.
The turnaround of an aircraft consists of a range of tasks to prepare a flight for its next departure once it lands. This includes disembarking and boarding passengers, loading and unloading luggage or cargo, cleaning, catering and refuelling.
Loganair has now completed all of these tasks at Stornoway Airport (SYY) in the Outer Hebrides using solely electric power.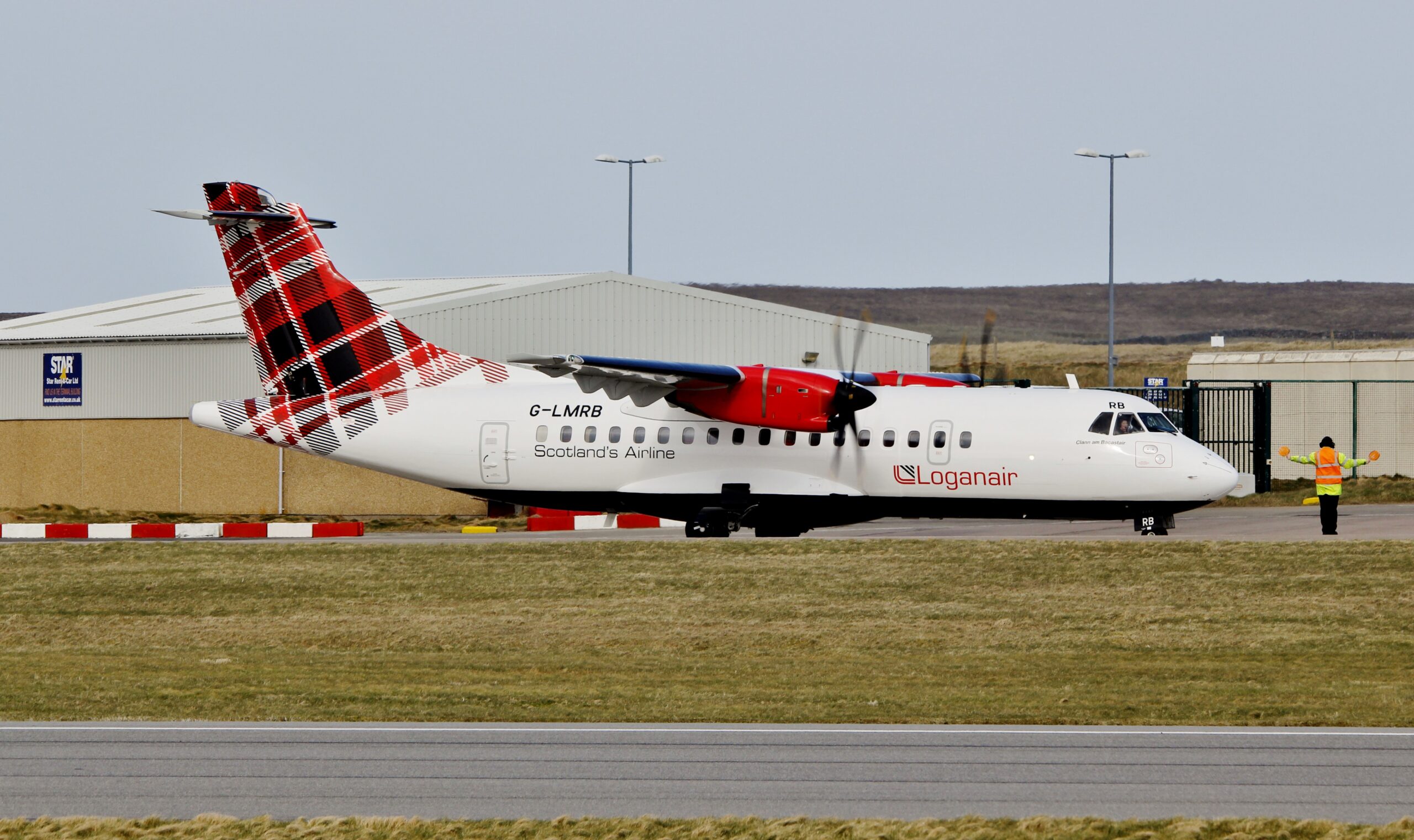 This achievement follows a 2 million GBP investment in ground handling technology, with Loganair acquiring almost 100 new pieces of ground equipment.
This includes electric baggage tractors, electric luggage belts, solar-powered boarding ramps and hybrid ground power units (GPUs), which provide power to aircraft while they are parked at the gate.
Once this equipment is fully integrated across Loganair's ground operations in the Highlands and Islands, it will mitigate the need for over 70,000 litres of diesel each year.
Maurice Boyle, Chief Operations Officer, Loganair, said:
"We are incredibly proud of this historic moment in Loganair's operations and the contribution it will make to our GreenSkies pledge to become carbon neutral by 2040.
"Our new electric equipment replaces diesel-powered machinery, reducing our use of fossil fuels but also creating a much cleaner and user-friendly working environment for our staff.
"Being first out the block is a great achievement for our Stornoway staff and great for the island community. I hope our customers will welcome our progress and get on board with us as we continue our journey towards sustainable aviation."
Following Stornoway, airports in Sumburgh, Kirkwall and Benbecula will also soon benefit from Loganair's new electric ground equipment, with its diesel-powered ground equipment at these sites being completely phased out by the end of this summer.