The US Department of Transportation's Federal Aviation Administration (FAA) has announced nearly 1 billion USD in funding from President Biden's Bipartisan Infrastructure Law to improve airport terminals across the US.
The funding will advance improvements at 85 airport terminals throughout the US to expand capacity, increase energy efficiency and provide greater accessibility.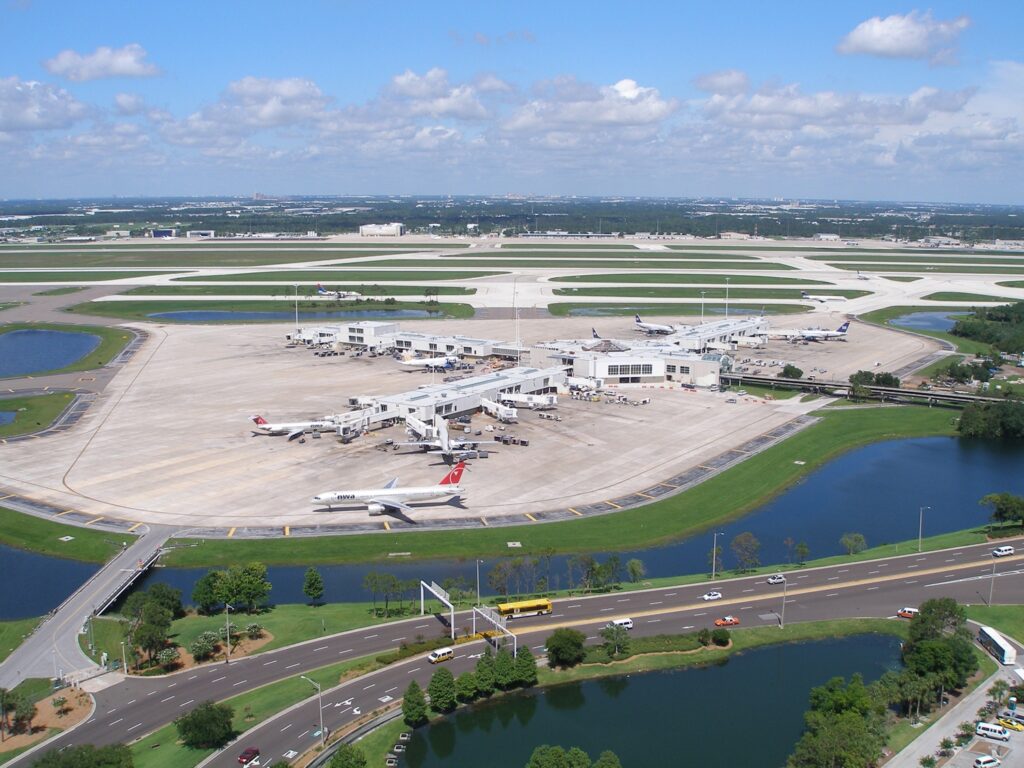 "Americans deserve modern airports that meet the needs of their families and growing passenger demand. Funded through President Biden's Bipartisan Infrastructure Law, today's grants will improve airport terminals while also creating good jobs in communities across the country."
Terminal Capacity
70 of the grants have been awarded for projects focussed on expanding airport capacity.
For example, at Pittsburgh International Airport, 20 million USD has been awarded to construct a new 700,000-square-foot landside terminal, while 50 million USD has been awarded to Orlando International Airport for the construction of four new gates.
Terminal Sustainability
76 of the grants will increase terminal sustainability at airports across the US.
At Dallas-Fort Worth International Airport, 35 million USD has been awarded to construct a zero-carbon electrical central utility plant, which will assist the airport in achieving its goal of net-zero carbon emissions by 2030.
Meanwhile, 10 million USD has been awarded to Seattle-Tacoma International Airport for Phase 3 of a restroom modernisation project that will include energy efficient lighting, low flow fixtures and refillable water bottle stations.
Airport Accessibility
47 grants will improve airport access for historically disadvantaged populations and rural airports.
Among these airports, Dexter Regional Airport in rural Maine will benefit from 760,000 USD to build a new 800 square foot terminal building with a reconstructed access road.
In addition, 73 grants will provide greater access to individuals with disabilities. Airports such as Phoenix-Mesa Gateway Airport, Minneapolis-St. Paul International Airport, and Austin Bergstrom International Airport will benefit from this funding.
Air Traffic Control Towers
Two grants have been awarded to build new air traffic control towers at General Wayne A. Downing Peoria International Airport and Asheville Regional Airport. 15 million USD will be granted to each airport.
Transportation
One grant will increase multimodal transportation access at Gainesville Regional Airport, where 1.67 million USD has been awarded to improve a multi-modal ground transport facility.
This funding follows the FAA's 608 million USD investment in May 2022 to help build safer, more accessible airports across the US.