Frequentis Installs 201st Voice Switch for the U.S. Federal Aviation Administration (FAA)
Monroe, Louisiana (MLU) receives milestone voice communication installation in long running FAA replacement program
Frequentis and the Federal Aviation Administration (FAA) recently completed installation of the 201st Air Traffic Control (ATC) voice communication system (VCS) in a replacement program that has been running since 2004. The latest system was installed and accepted by the FAA at the Monroe Regional Airport, in Monroe, Louisiana, as planned on 26 August 2021.  This marked the 10th system installed this year.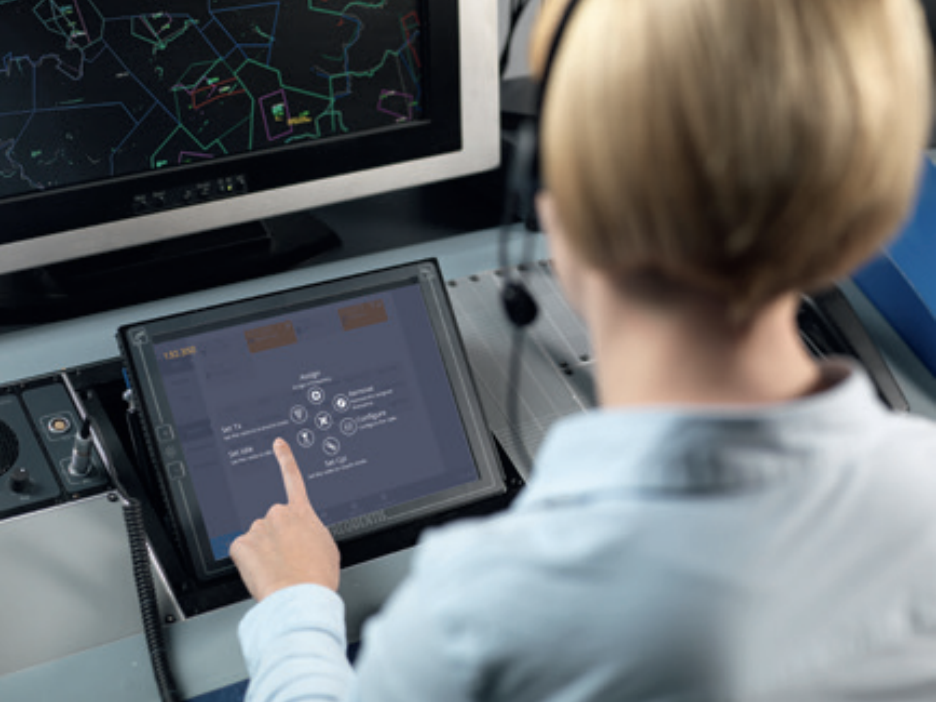 The Frequentis VCS3020X IVSR baseline is under a multi-year FAA contract to replace legacy equipment. The system provides enhanced resilience for voice communications and improved efficiency by streamlining ATC workflows. Under this contract, Frequentis has been replacing Enhanced Terminal Voice Switch (ETVS), Small Tower Voice Switch (STVS) systems and Rapid Deployment Voice Switch (RDVS) at Air Traffic Control (ATC) towers, and radar approach control facilities in the US National Airspace System (NAS) and globally.
Leonard Swiontek, President, Frequentis USA Inc, said:
"We are very proud at Frequentis to be a performing partner with the FAA on the longest ATC VCS deployment for the NAS, fulfilling the terminal VCS requirements and providing simultaneous sustainment of our delivered systems. Communication continues to be critical for airspace safety and we are proud to provide continuous support."
The original contract, awarded in 2004, led to a competitively awarded contract in 2012. The Frequentis VCS has since become the de facto standard within the Department of Defense (DoD) community.  The U.S. Army has installed numerous systems around the world at Army Airfields (AAF).
Frequentis VCS3020X Product Line
Frequentis provides safe and secure communication solutions, taking advantage of modern IT concepts. Virtualization, cloud-based systems, and intelligent networks are the foundation of modern IT-based ATM technologies. The Frequentis' VCS3020X product line incorporates a future-proof design, including Voice Over Internet Protocol (VoIP) networking technology, using the latest ED-137 ATM specification for IP-based air/ground radio voice communications, as well as unmanned aircraft system (UAS) operation based on the latest requirements.