Glasgow Airport Receives Top Ranking in CAA Disability Access Report for a Second Year Running
Glasgow Airport has received the highest 'Very Good' rating from the UK Civil Aviation Authority (CAA) for disability access for the second successive year.
The CAA has today (Thursday 3 December 2020) published its fifth annual report on the disability access of 31 of the UK's largest airports. The report covers the period from 1 April 2019 to 31 March 2020 prior to aviation being significantly impacted by the COVID-19 pandemic.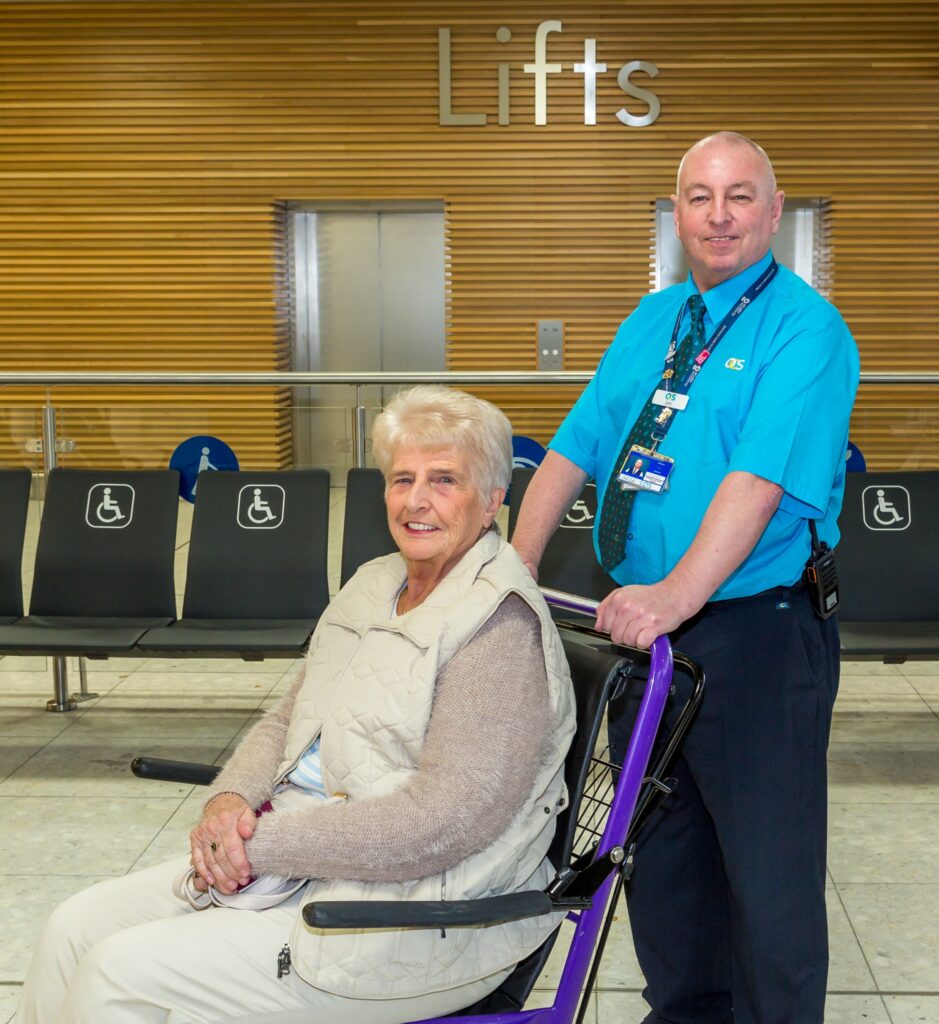 To achieve a 'very good' classification, airports must provide a consistent and high-quality assistance service over the year. The report stated that Glasgow provided a consistently on-time assistance service for more than 100,000 passengers throughout the year. Further, more than 90% of passengers who responded to a survey on the standard of assistance rated the service as good or excellent.