Heathrow will run an eight-week public consultation from April to June so that it can finalise its proposals for adding a third runway.
Heathrow says it will run the public consultation following the Civil Aviation Authority (CAA) decision to cap early spending on the project. Capping spending has prolonged the construction period of a third runway. It also means Heathrow will need to perform updated modelling on key aspects, such as public transport links to and from the airport. This modelling would demonstrate that the project could meet Airports National Policy Statement targets.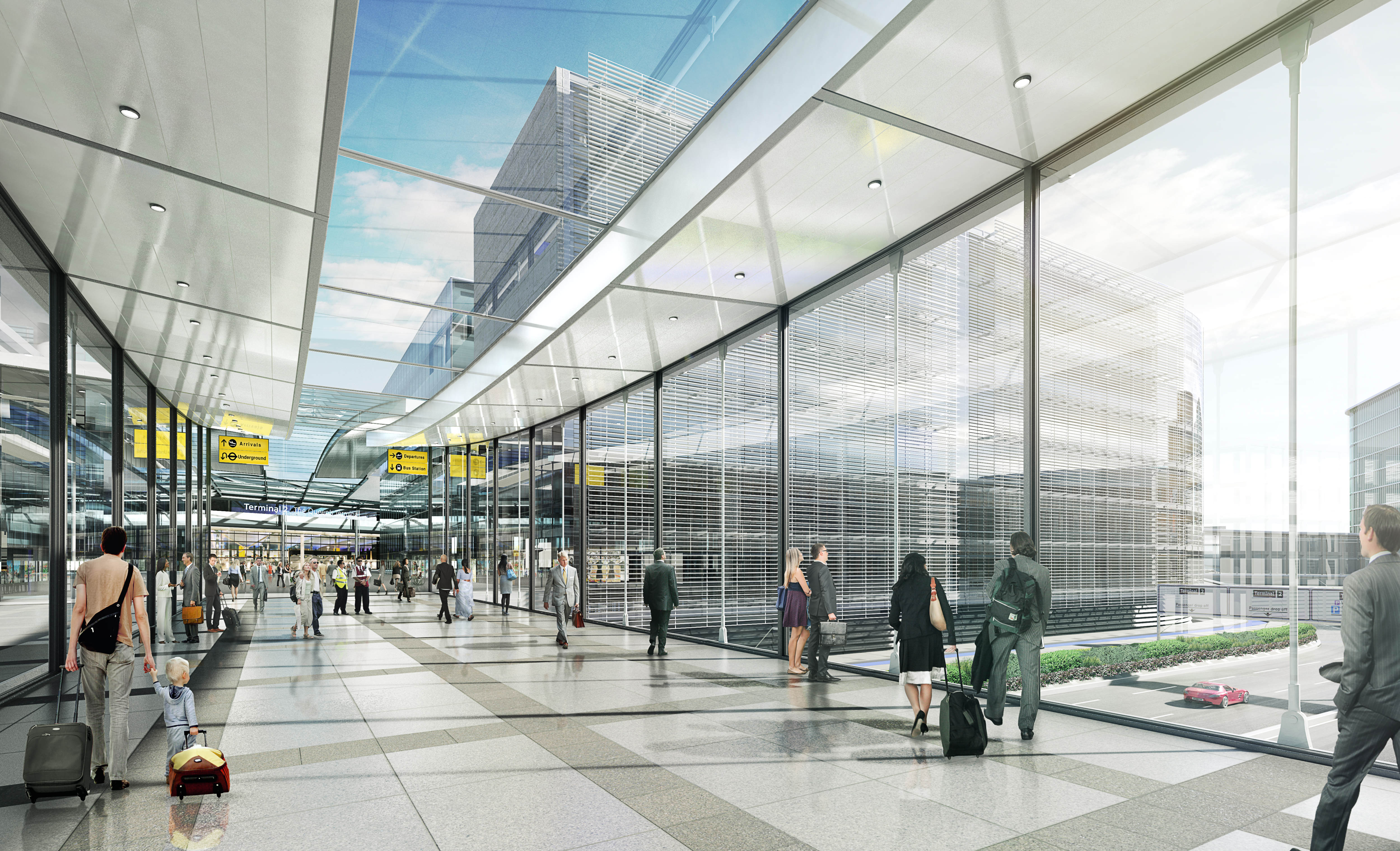 The purpose of the consultation is to give residents in the surrounding communities the ability to provide feedback. Heathrow says it will write to local authorities in the next few weeks to give them more information and offer them the ability to provide feedback as well. All responses will be taken into account in the final planning application, which will be submitted to the Planning Inspectorate towards the end of 2020.
Planning Application
The planning application Heathrow will submit will show in detail how the airport intends to expand and connect Britain to the rest of the world, while meeting the ANPS targets. Heathrow is committed to meeting strict environmental targets, delivering tens of thousands of new high-skilled jobs and honouring commitments to local communities.