The TLD TPX-100-E is a state-of-the-art fully electric towbarless tractor designed for the push back of most commuters, and single-aisle aircrafts up to 100 tons.
The TPX can now be fitted with a remote control feature allowing single person operation over the entire push-back event to offer a faster, safer, more environmentally friendly experience.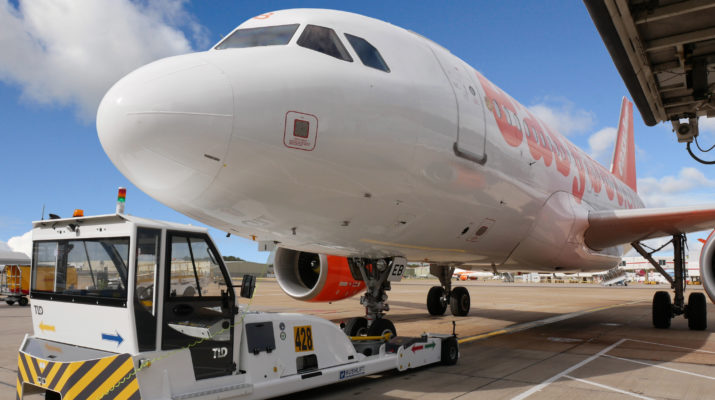 The ground crew were impressed with the intuitive controls and smooth manoeuvrability of the TPX-100-E whilst in use and also appreciated the ability to return to the gate quickly after the pushback.
The ergonomic cabin also offers protection from the elements to deliver flexibility for the operator.
The TPX-100-E offers safety, operational efficiency and impressive environmental benefits to the airport, the airlines and the customers and once again underlines the TLD commitment to sustainable green solutions through smart Ground Support Equipment (GSE).
View the video on our official Facebook platform here.