TLD ground support equipment (GSE) has been recognised as a major contributing factor to the success of the Swissport environmental program, as stated within their recent 'Sustainability Report 2019'.
Swissport, the largest provider of airport ground services, has been aware of its environmental responsibilities for some time – embarking on a 5 year fleet modernization program in 2016 to focus on efficiency, safety and emission reduction.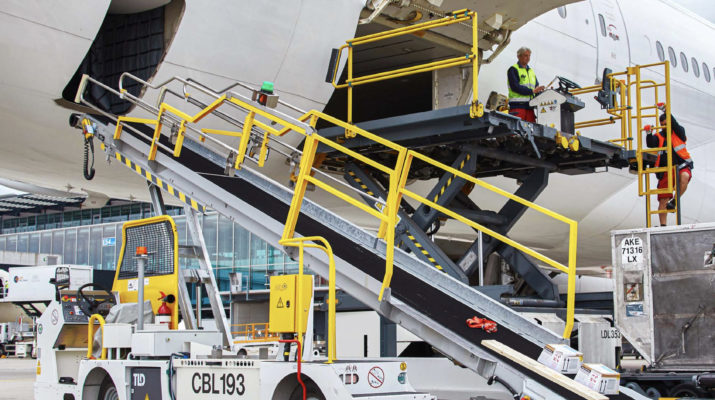 Since 2016 the use of electric GSE has almost tripled with the TLD battery-powered pushbacks singled out as some of the most impressive and powerful GSE in regular deployment.
Swissport acknowledged that TLD were at the forefront of the innovative electric GSE revolution with equipment such as the TPX-100-E towbarless tractor – capable of saving 8 tonnes of CO2 emissions per year.
The ground handler also states that it has witnessed a 40% reduction in fuel consumption as a direct result of embracing electrically powered GSE.
TLD is committed to working alongside its partners to design/develop/deliver the most advanced aviation solutions to meet all environmental, social, and governance (ESG) Criteria.
The full Swissport report is available to download here.
For more information about TLD visit tld-group.com