The results of the IFOY AWARD's innovation check on the collaborative TLD and Easymile 'TractEasy' – an autonomous electric baggage tractor – have been published.
High scores were awarded.
Their verdict?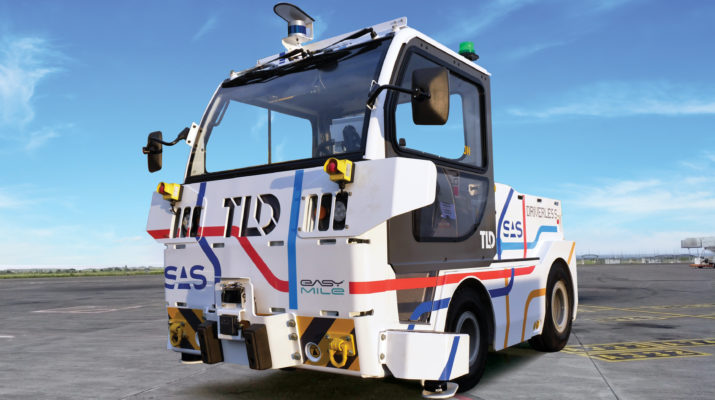 "By increasing productivity and reducing operational costs, TractEasy provides more flexibility. Both from a technical perspective with the ability to easily re-allocate the vehicle as well as from a human resource perspective with reduced handling of sick leave, vacations and training. Because the vehicle can be used indoors as well as outdoors, new doors open for autonomous transport in intralogistics."
TractEasy is available from Smart Airport Systems as part of their mission to provide sustainable, environmental, solutions for aviation.
Visit the Smart Airport Systems website for more information on this innovative GSE.