As featured on both news websites, NDTV and Times of India, Delhi International Airport will be the 1st airport in India to deploy the semi-robotic Taxibot aircraft tow vehicle. Following comprehensive trial runs, the first two Taxibots will be in service shortly with the total number increasing to 15 over the next 4 years.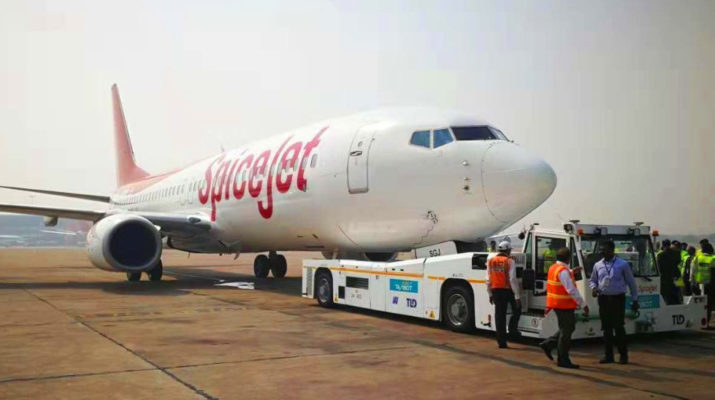 The forward thinking Delhi Airport has already won numerous awards for its approach to green GSE, and the Taxibot vehicles are expected to save an estimated 213 litres of fuel per flight – which equates to over $35m annually for domestic carriers as well as contributing considerably to the reduction of airport pollution.
TLD is proud to be at the forefront of the GSE environmental revolution and will continue to work alongside International airports to develop sustainable green solutions to benefit the airports, the airlines and of course – the environment.
For more information visit tld-group.com