Royal Schiphol Group is collaborating with Dutch utility company, Liander to construct a new high-voltage substation at Amsterdam Schiphol Airport (AMS).
This new substation will be built by 2027 to facilitate further electrification at the airport.
Specifically, the site will supply power to AMS's terminals and offices as part of its mission to be off the gas grid by 2030.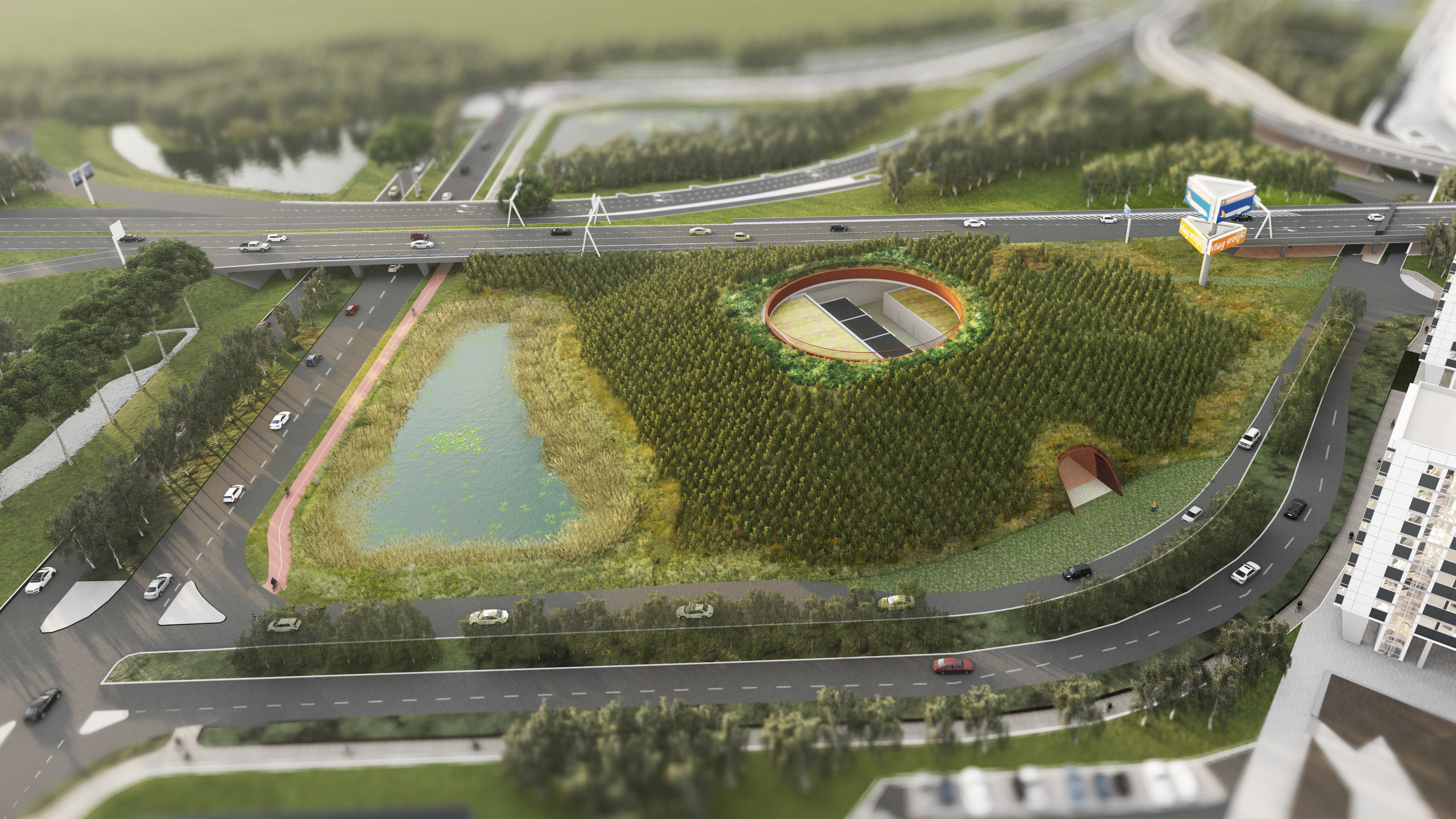 "We are pleased that with this signing of the agreement with Liander, realisation has started. Schiphol has been working for years to make the airport more sustainable. We have already achieved a lot, but we still have a long way to go. We are busy accelerating our sustainability goals. The construction of this new high-voltage substation contributes to accelerating the energy transition at Schiphol, for example, in our ambition to phase out gas in terminals 1 & 2."
Schiphol said the new station would provide AMS with a "robust, future-proof power source" that would last 40 to 60 years.
The buildings will be covered by a green dome with trees, shrubs and herbs that will blend into the landscape and promote biodiversity.
Construction is due to start at the beginning of 2024.