Leading Logistics and Supply Chain Event WOF & BUD Cargo Forum Linking the Cargo World
The bustling city of Budapest is gearing up to host one of the most highly anticipated events in the logistics and supply chain industry, the WOF & BUD Cargo Forum. This two-day gathering, taking place on 27–28 September 2023, promises to bring together industry leaders, innovators, and key stakeholders for an immersive experience of knowledge sharing, networking, and celebration of excellence.
As Budapest Airport plays host to this remarkable event for the first time, participants can look forward to experiencing the distinctive atmosphere of the historical Terminal 1 and its most unique 'genius loci'.
József Kossuth Cargo Director at BUD, said:
"We are very happy that after 5 years of history, our BUD Cargo Day will co-op with WOF Expo on a joint event. The WOF team has been doing a great job in developing a cross-border logistics expo, and we team up now and merge our forces to create a special meeting agora for the logistics industry, all stakeholders, plenty of shippers, airlines, forwarders, and infrastructure operators. Collaboration and innovation are more important today than ever, our goal is to boost this!"
The WOF & BUD Cargo Forum is a premier business-to-business (B2B) event that aims to create a platform for dialogue, collaboration, and progress in the ever-evolving logistics and supply chain landscape. With a comprehensive agenda, this event is set to redefine industry standards and propel the sector to new heights.
One of the focal points of the WOF & BUD Cargo Forum is its EXHIBITION AREA, showcasing the latest solutions, technologies, and services from key market players. The vibrant atmosphere of the exhibition will foster meaningful interactions and provide a fertile ground for exploring collaborations and business opportunities.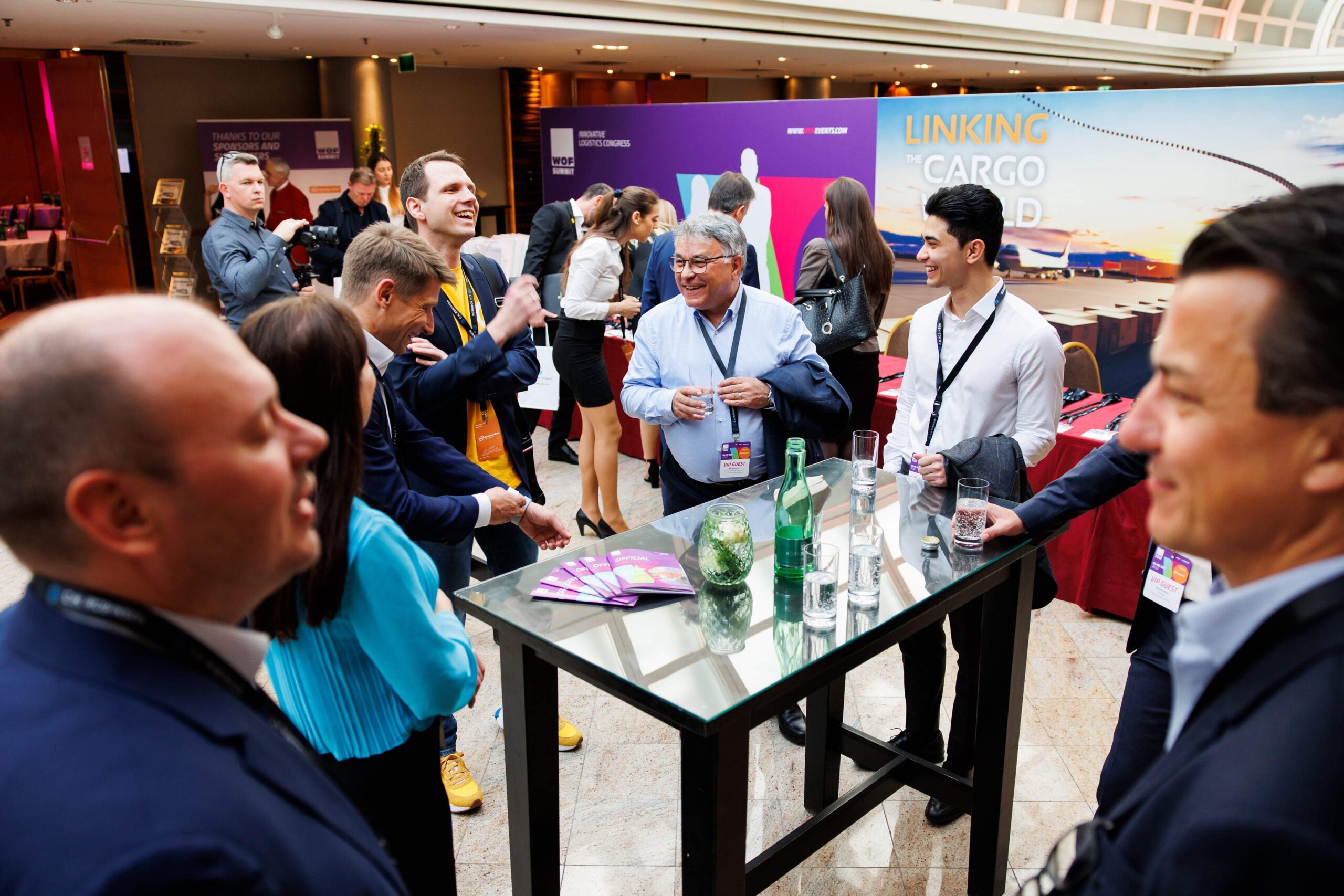 The CONFERENCE program is equally captivating, featuring eight insightful discussion panels on a wide range of topics, including digitalization, sustainability, intermodality, e-commerce, and more. Esteemed industry experts and thought leaders will take the stage to share their knowledge, experiences, and best practices, providing valuable insights into the most pressing challenges and emerging trends shaping the logistics and supply chain sector.
At the prominent AWARDS & CHARITY gala evening on the river Danube, the industry's finest achievements will be recognized and celebrated. This prestigious event not only honors outstanding contributions but also serves as a catalyst for building a community that shares a commitment to excellence, sustainability, and social responsibility.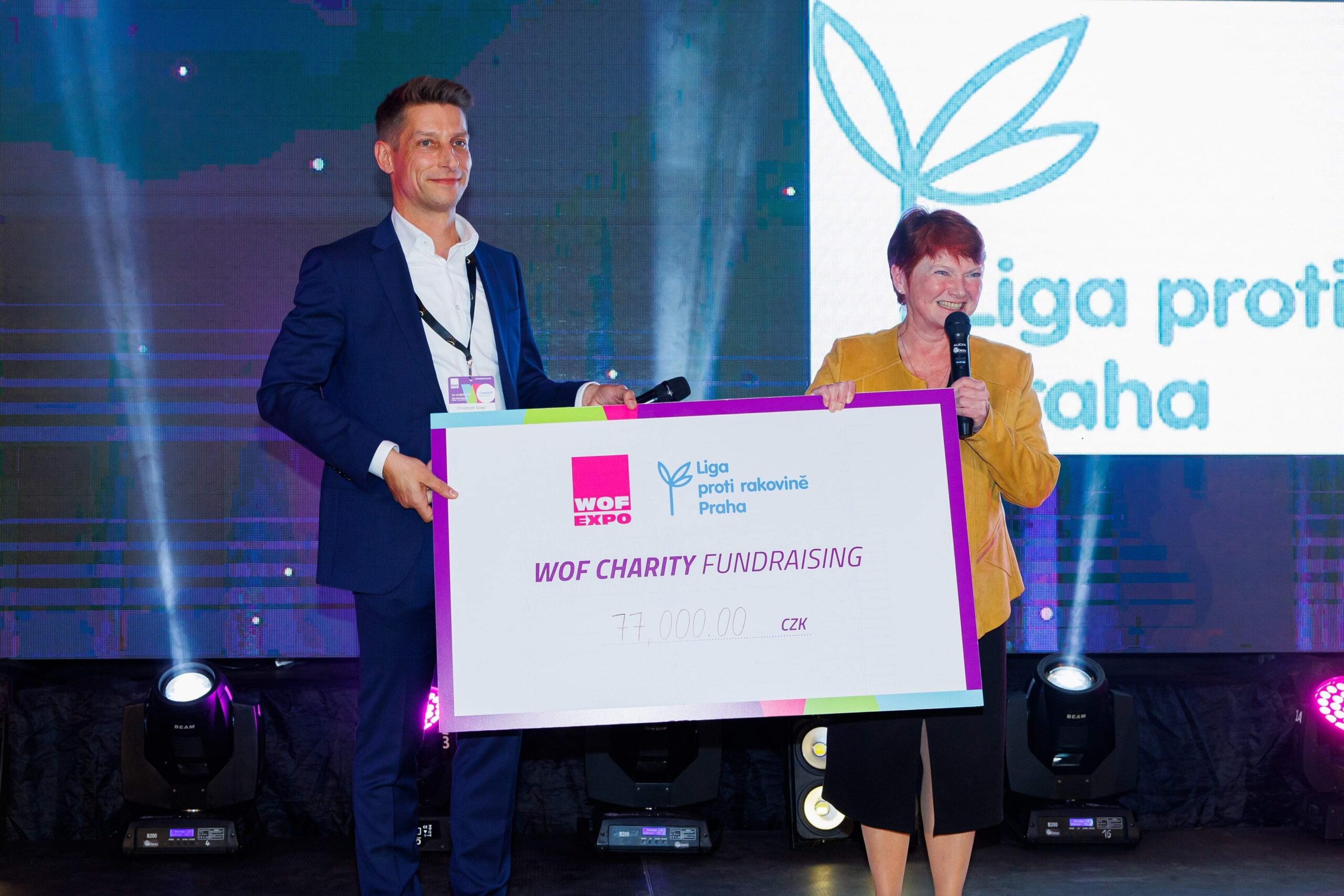 © WOF Events
The event's strong focus on NETWORKING is another compelling reason for industry professionals to mark their calendars. With an extensive lineup of influential attendees, including CEOs, decision-makers, and high-level executives, this gathering provides an unparalleled opportunity to connect with industry peers, expand professional networks, and foster collaborative relationships that can lead to long-term success.
The WOF & BUD Cargo Forum is the ultimate event for logistics and supply chain professionals seeking inspiration, knowledge, and growth. Whether you are a seasoned industry veteran or an aspiring entrepreneur, this event offers the platform to stay ahead of the curve, gain valuable insights, and propel your business forward in a rapidly changing global landscape.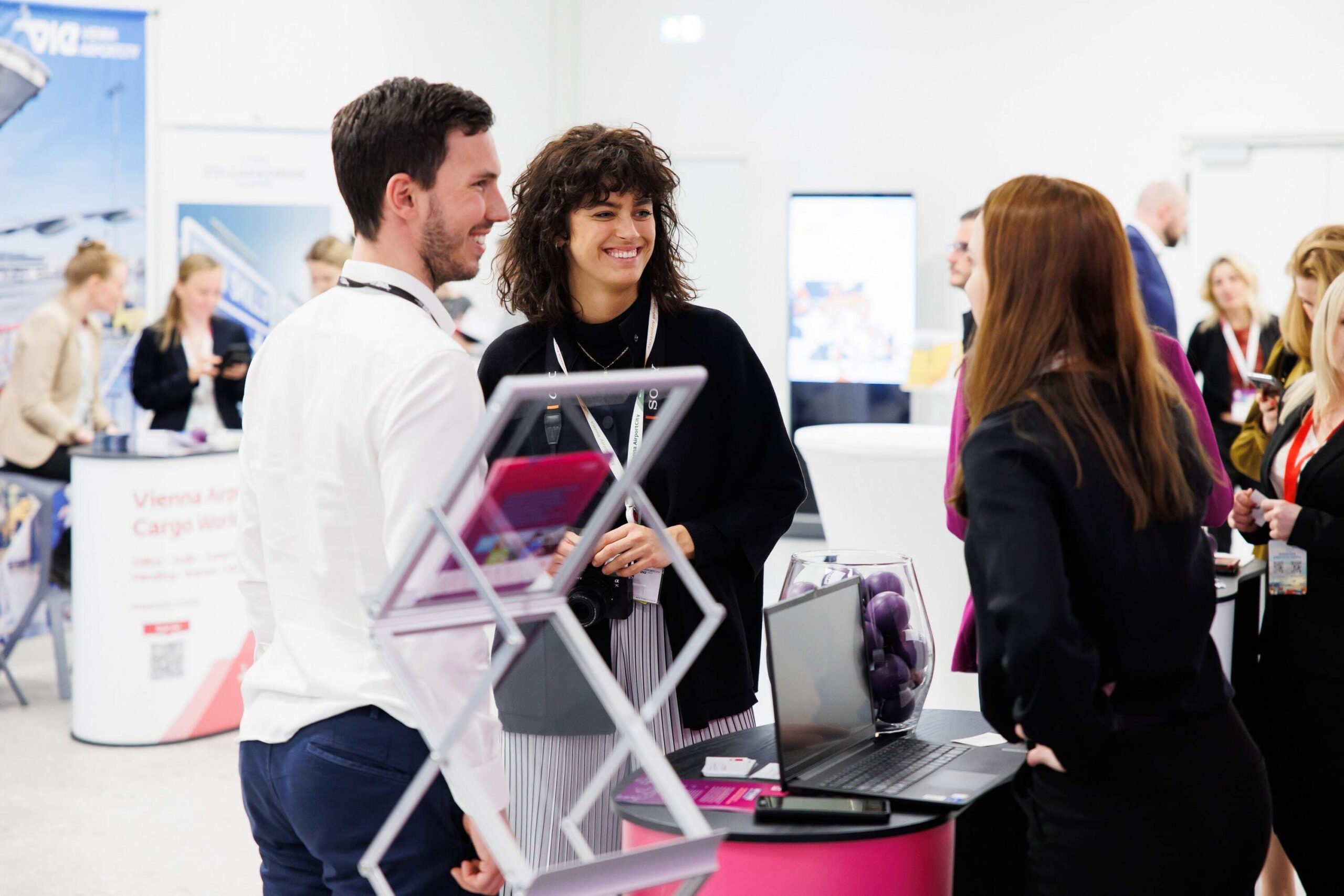 © WOF Events
Don't miss out on this exceptional opportunity to be part of the WOF & BUD Cargo Forum in Budapest. Secure your spot today, and join us in shaping the future of the logistics and supply chain industry.
NOW 30% EARLY BIRD DISCOUNT on VIP Pass until 1st of July. For more information, registration, and sponsorship opportunities, visit www.wofevents.com.
This article was originally published by WOF Events.