Hamburg Airport (HAM) has become the latest airport to implement Amadeus Flow technology to streamline the passenger experience.
Amadeus Flow will be used to manage passenger services throughout the airport, with over 200 workstations now moved to the Amadeus Cloud Use Service (ACUS).
This will enable ground handling agents to reliably access any airline system at key service points such as check-in, boarding and lost & found.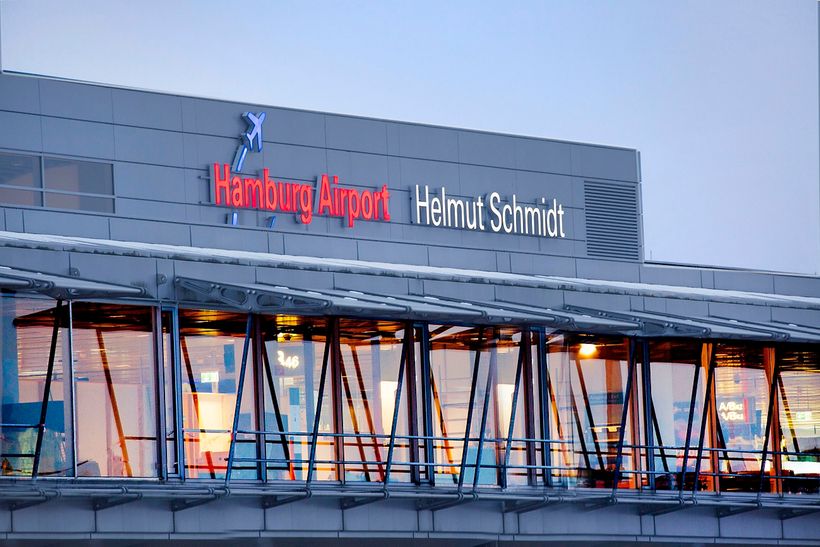 "Replacing Common Use infrastructure is a major decision for any airport. Following a rigorous tender process, we are confident that Amadeus' cloud technology will significantly simplify our approach to IT. This upgrade will contribute to a smoother experience for our airline customers and their passengers."
In adopting this technology, HAM aims to modernise and simplify its approach to technology.
This will enable the airport and its airline partners to replace multiple costly, fixed network connections. It also means the airport no longer needs to host and maintain airline systems locally on its own servers.
In addition, the cloud technology will provide HAM with consolidated information from across the passenger's journey. This can be used to power dashboards that will help the airport become insight-driven to match resources to demand and proactively identify issues in passenger services.
The agreement also sees Hamburg Airport adopt Amadeus Smart Message to provide a reliable messaging system for tracking passenger baggage across the airport.