Istanbul Airport Commits to Achieving "Zero Emissions" By 2050
Istanbul Airport has joined the "Net Zero CO2 Emissions by 2050" commitment initiated by the Airports Council International (ACI) and undersigned by 238 airports.
iGA continues to work in line with the principles of sustainable development. Taking action in advance to leave a cleaner world to the next generations, iGA has announced that Istanbul Airport has committed to achieving net zero emissions by 2050 at the very latest. Launched by Airports Council International (ACI) in June 2019, "ACI Net Zero 2050" was created in line with the goal of taking action and decarbonizing airports against the climate problem.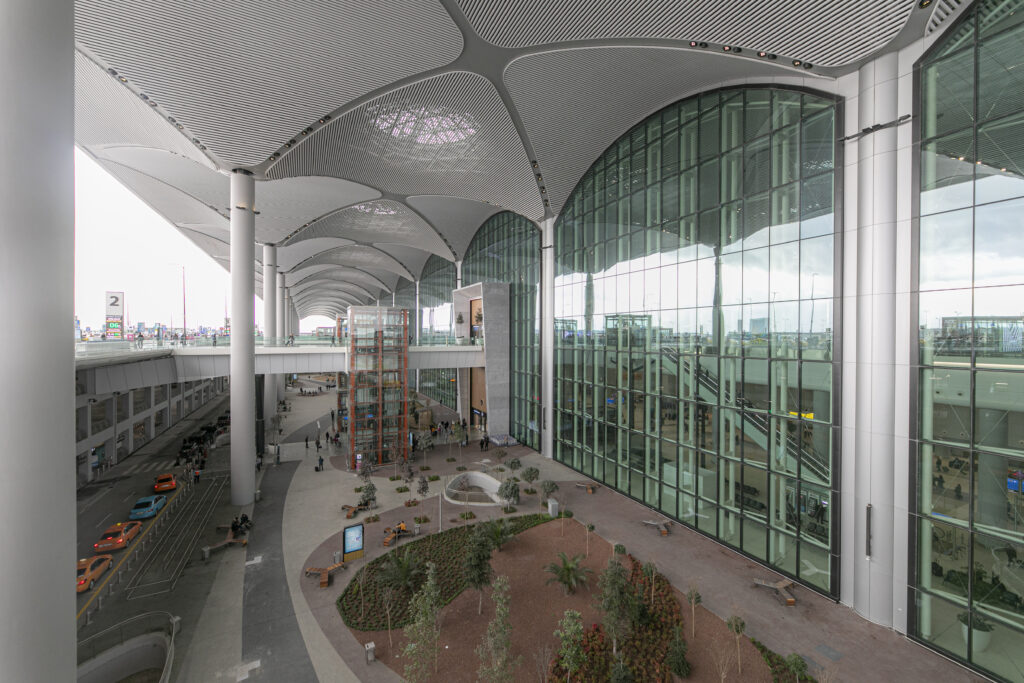 As a result of its efforts to manage and reduce its carbon footprints within the scope of the environment and sustainability program, Istanbul Airport has joined 238 airports that have committed to achieving "Net Zero CO2 emission" . Within the scope of efforts to reduce carbon emissions at Istanbul Airport, significant efforts such as ISO 50001 Energy Management System Installation, Energy Efficiency Activities, System Improvements with Energy Audits, ISO 14064 Greenhouse Gas Management System installation, and Greenhouse Gas Calculations, Afforestation Studies, the Use of Electric Vehicles, and Vehicle Charging Station Installations have been carried out.