Infrastructure construction company, HISK has entered into an agreement with Lithuanian Airports to oversee the expansion of Kaunas Airport's (KUN) northern apron.
The contract is valued at 15 million EUR (excluding VAT) and follows HISK's success with a public procurement bid earlier this year. The apron expansion was announced in July 2022.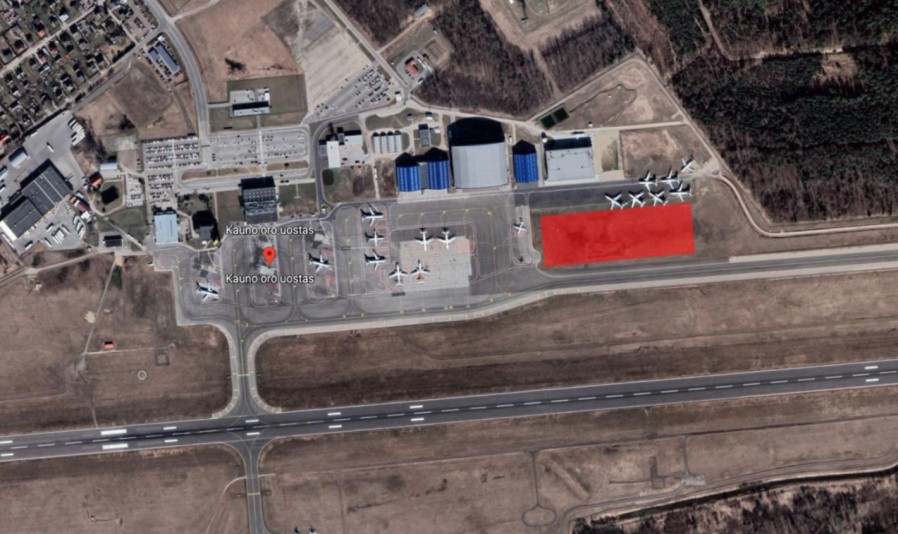 Initial work on the apron expansion is expected to take place from the end of 2023 until spring 2025, and Kaunas Airport will be operating as normal during this time.
The new apron will span 35,000 square meters and the number of aircraft parking spaces will increase by more than double. Additionally, further engine-testing areas will be constructed.
"The expansion of Kaunas airport is important in order to increase technical service (Maintenance, Repair and Overhaul - MRO) capabilities and maintain leadership positions of this field in the Baltic region.

"In addition, Kaunas airport logistics capabilities are particularly important for military mobility projects with NATO partners that constantly carry out flights of various destinations from here."
In the coming years, Kaunas will also see further development through its passenger terminal expansion project, for which a contractor will be announced soon. This is part of Lithuanian Airports' strategic plan to prepare for future growth while creating new job opportunities in the Central Lithuania region.