Vancouver International Airport (YVR) has suspended construction activities on its South Airfield on the southern half of Sea Island following the potential discovery of Musqueam artefacts.
YVR commenced work on its South Airfield Rehabilitation Project in April 2023. This project includes significant upgrades, resurfacing work and sustainability enhancements on the airport's South Runway and connecting taxiways to help maintain smooth passenger and cargo operations.
However, this work has now been suspended until further notice while artefacts found on the site are examined.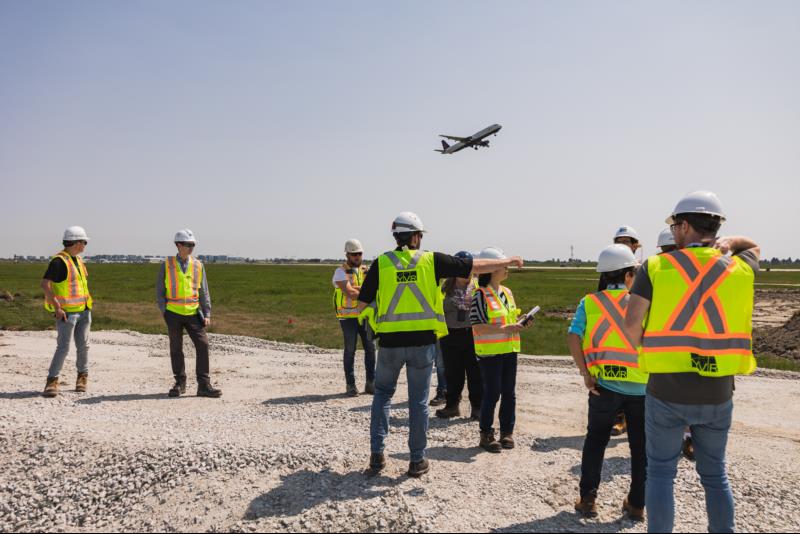 "YVR is located on Sea Island, which is the traditional, unceded, and continuously occupied territory of Musqueam. This archaeological discovery demonstrates the longstanding and continued tie between Musqueam people and their ancestral territories. For this reason, finding these artefacts is not unexpected and something we plan for together with Musqueam. We are committed to the protection of these artefacts and will continue to work with Musqueam to inform our current and future actions."
YVR has informed the Musqueam Indian Band of its findings and the artefacts have been sent to a certified archaeology and heritage lab for technical assessments.
This process aligns with YVR's Sustainability and Friendship Agreement, which aims to identify and protect archaeological resources.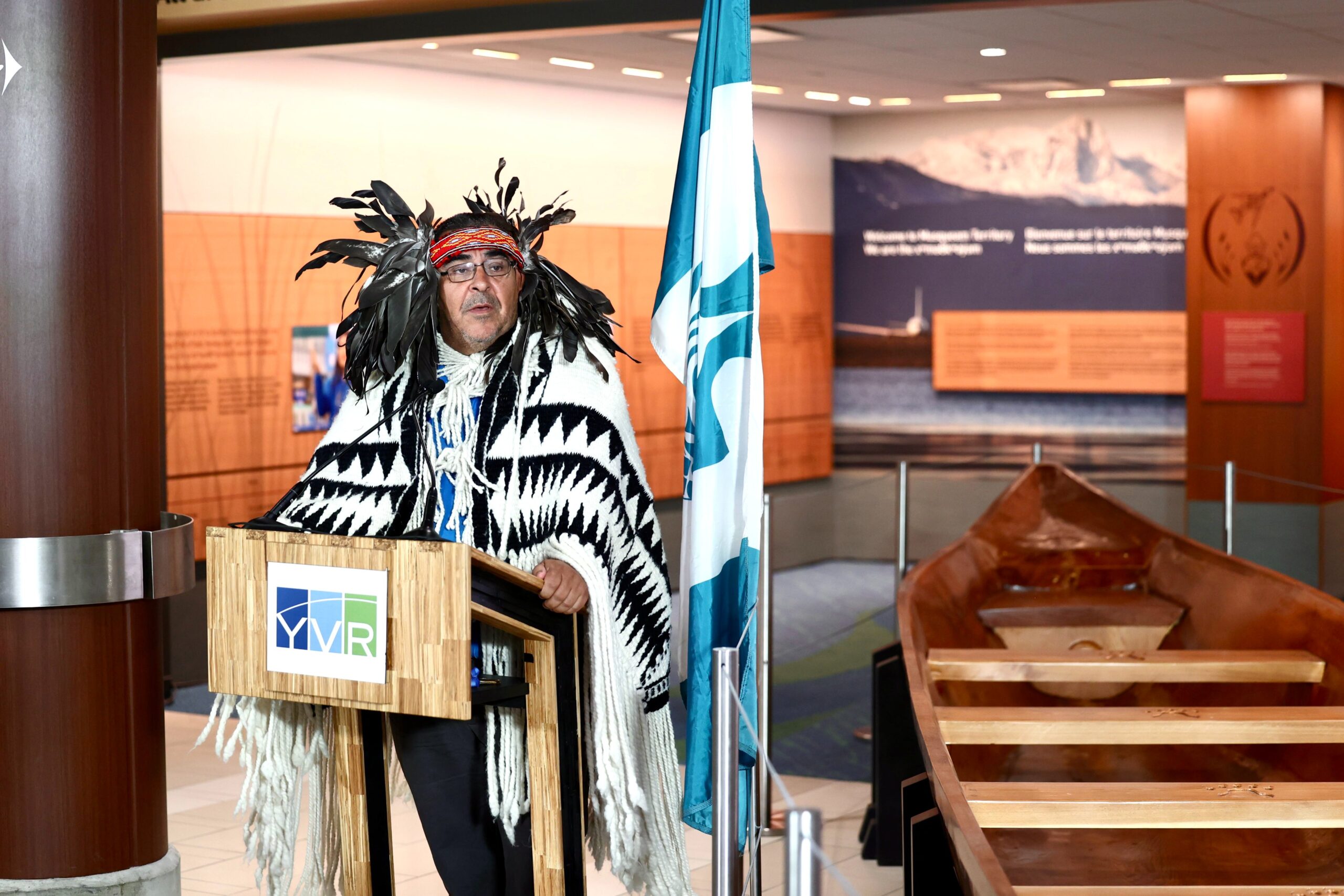 © Vancouver International Airport
Under this agreement, the airport uses historic and recent maps of Sea Island to safeguard key areas of archaeological interest and outline protocols for chance finds.
In addition, the airport also recently opened a dedicated Musqueam Gathering Place inside the airport terminal to recognise its local culture.
"Musqueam – our elders, knowledge holders, and staff – will work together with YVR to do the right thing. We recognise this is an important process and are committed to continuing to walk this path together with YVR."