The Region of Waterloo International Airport (YKF) has officially opened its newly constructed outbound baggage system.
This new system is expected to improve the passenger experience and manage increased passenger volumes created by Flair Airlines' services.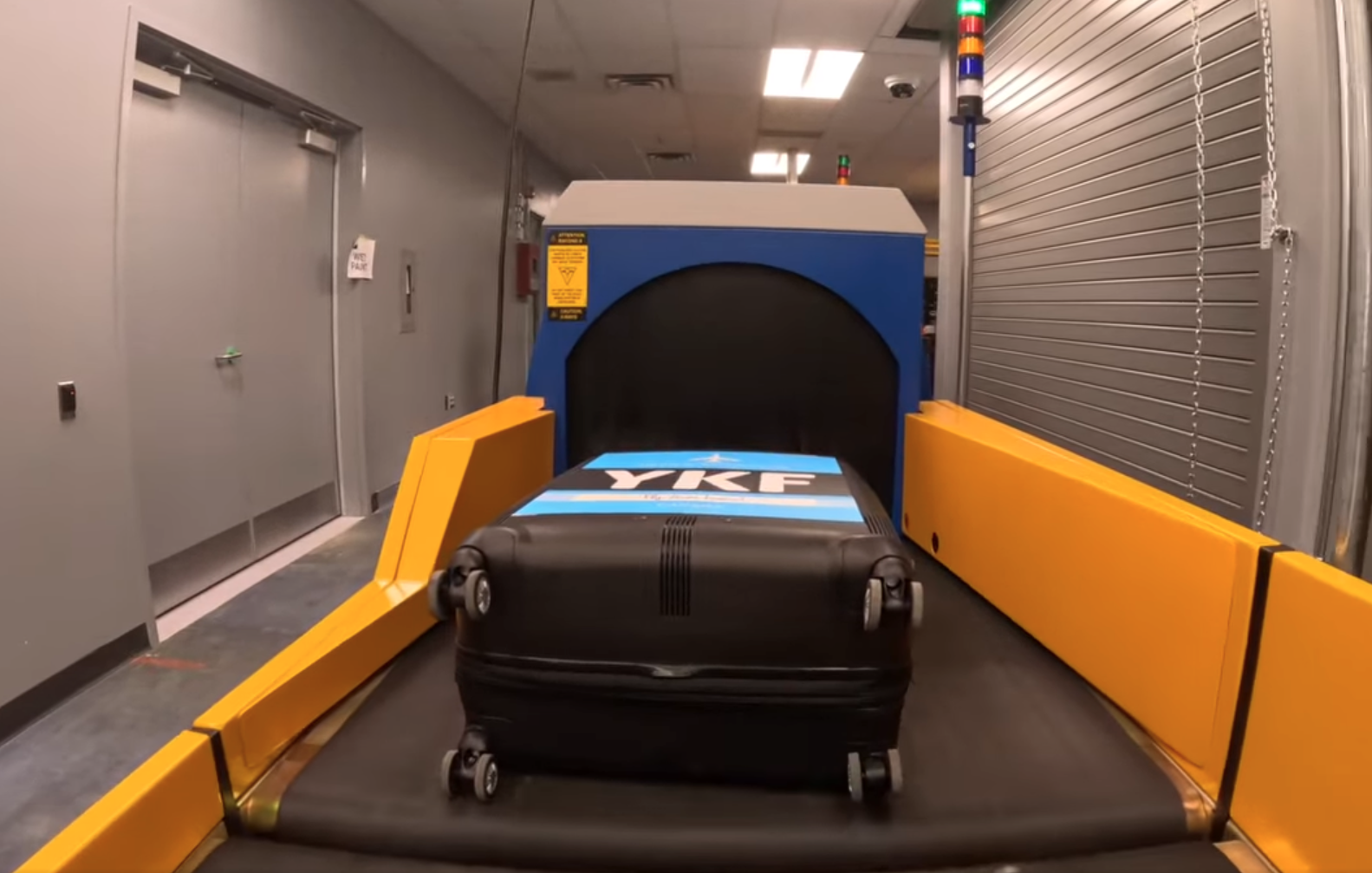 It features a dual self-service bag drop, an oversize baggage line, in-line security functionality and an expanded sort area to facilitate baggage handling.
This system replaces the original outbound baggage system that was designed for small regional aircraft rather than the Boeing 737 aircraft used by Flair, Sunwing and WestJet today.
"I am excited to be celebrating another milestone in this important expansion project. As one of the fastest growing airports in Canada, YKF continues to be an economic driver for our community. Each new destination improves connectivity for residents and local businesses."
The new outbound baggage system is a critical component of the second phase of YFK's three-phase Airport Terminal Expansion Project. Phase one of this project saw the opening of a new departures lounge.
During phase two of construction, the existing terminal building has been reconfigured to enhance the passenger experience. This includes:
The addition of self-service kiosks and common-use airline counters to improve check-in
A third security line to speed up pre-board passenger screening
A new baggage system to streamline baggage handling
"We are thrilled to see YKFs expansion plan become a reality. The addition of a new inline hold baggage system and additional screening lines at the new pre-board checkpoint will significantly increase CATSA's screening capacity at this airport and will allow us to meet the travel needs of a quickly growing region, focused on service excellence and passenger satisfaction."
Phase three of the Airport Terminal Expansion Project will now involve the complete transformation of the Canada Border Services Agency space.