Alstef Group has been chosen as the preferred partner for Edmonton International Airport's (YEG) baggage system modernisation programme.
This follows the airport's Request for Proposals (RfP) in 2021, which sought to identify a partner to modernise its baggage system and address deficiencies and risks within the current baggage handling environment.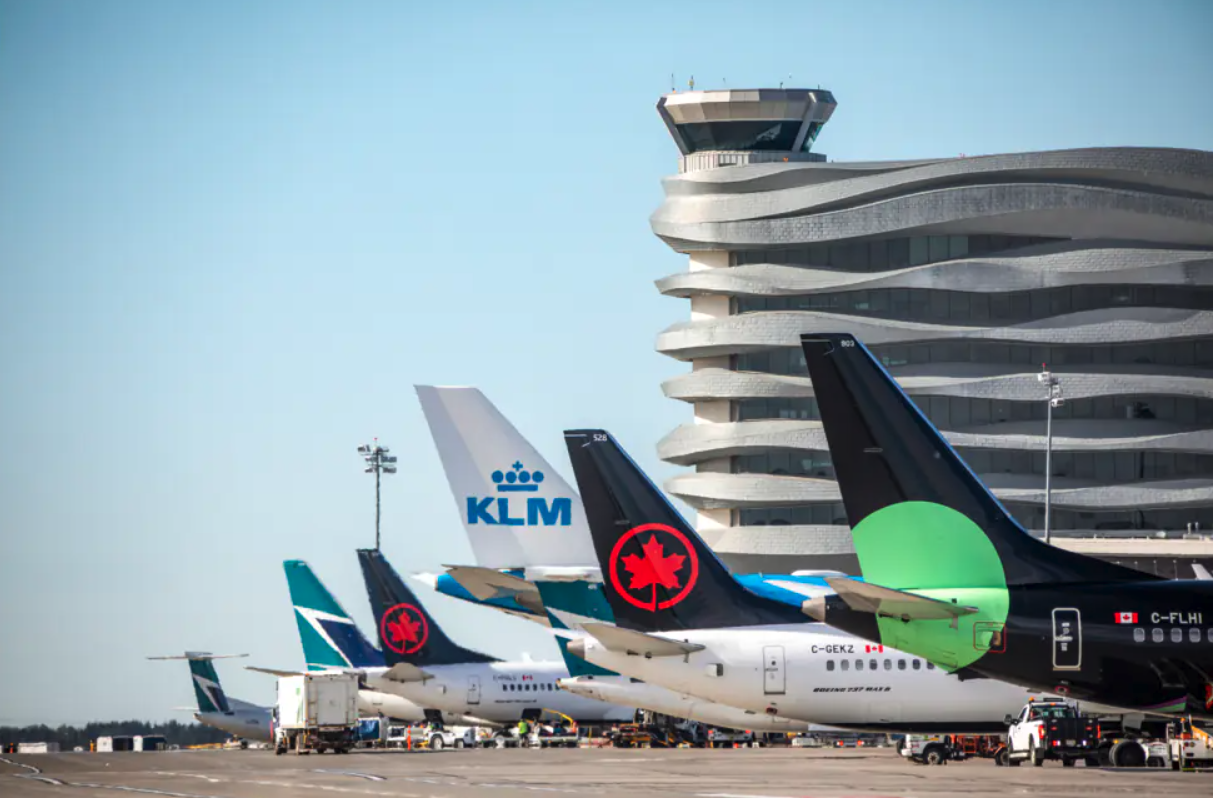 After a year-long evaluation process, Alstef Group is now acknowledged as YEG's preferred partner for BHS-related works.
"It is a great accolade to be selected as YEG's preferred partner. We were up against some tough competition, but a focus on partnerships is part of our core values and this came through strongly in our proposal. We aim to maintain enduring relationships with every new customer, so being awarded a 'preferred partner' status means so much more to us than a project award."
The first phase of the baggage handling systems project will begin immediately. This will include replacing controls equipment, upgrading and adding new bag-tag readers, replacing existing SCADA software, and developing and commissioning processing software for transit passenger baggage.
Additional phases will begin in late 2023 and early 2024 and will involve the modernisation of the airport's baggage handling infrastructure and operational technical support.
The future-focused partnership will also allow Edmonton International Airport and Alstef to work together in the future to make use of the wide range of baggage handling technologies offered by Alstef.
"Alstef Group's strategic approach to airport operations' systems complements our goals of delivering an efficient and positive passenger experience. Their knowledge in the field and proven ability to modernise technical systems are just a few of the reasons we have chosen them as our trusted partner."