Malaysia Airports Upgrades the Passenger Experience at Kuala Lumpur International Airport (KUL)
Automated and low touch experiences arrive for domestic and international passengers at Terminals KLIA and KLIA2, supporting COVID-19 recovery.
Domestic and international passengers flying from Kuala Lumpur International Airport (KUL) can now benefit from new SITA biometric-enabled self-service touchpoints following a significant technology upgrade.
The extensive technology deployment features a hardware and software overhaul, including introducing more than 100 SITA biometric-enabled self-service Smart Path kiosks – the TS6, SITA Smart Path Bag Drop, and an IT infrastructure refresh.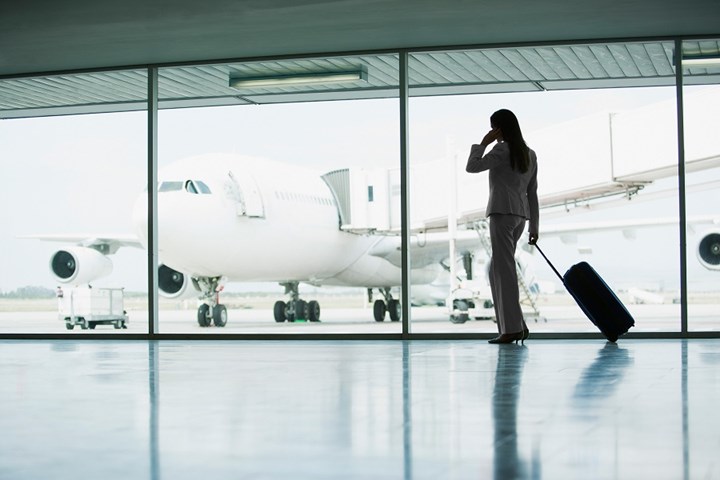 SITA's brand-new slimline TS6 kiosks are available from December 2021 and feature wireless connectivity. The kiosks are ready and enabled for SITA Flex and the next generation of common-use API-based services that facilitate a low-touch, fully mobile passenger experience.
The new SITA Smart Path TS6 kiosk was the winner of the 2021 IF Design award for the slick, sustainable, and adaptive design, which can be customized to fit with the airport's brand design and specific customer needs. The modular design also means enhancements and modifications can be made without replacing the entire kiosk, bringing added cost efficiency and sustainability benefits.
As part of the software updates, Malaysia Airports has migrated to Windows 10 and upgraded its CORE servers, network equipment, and Baggage Reconciliation System to deliver enhanced speed and secured data communications.
The upgrades are part of a broader transition from Airport 3.0 to Airport 4.0, which requires a fully integrated digital ecosystem that provides a seamless passenger journey with the use of business intelligence and the collection of big data. Besides improving passenger experience, goals such as optimizing terminal use, increasing operational efficiency, and growing revenue are part of the Airport 4.0 project.
SITA will continue its role as an innovation partner to Malaysia Airports, with planned proof of concepts exploring single token and touchless journeys to improve the passenger experience and drive new efficiencies.
Sumesh Patel, President, Asia Pacific, SITA, said:
"We are delighted to partner again with Malaysia Airports and support the airport in its recovery from COVID-19. Ensuring fluid passenger experiences while balancing operational efficiency is a high priority for airports globally. With this deployment, we've delivered on both elements, future-proofing the airport for a touchless journey via enhanced biometric capability while also driving down operational costs and increasing the resilience and agility of IT infrastructure."
This article was originally published by SITA.