SEA, the operator of Milano Linate (LIN) and Milano Malpensa (MXP), has signed a Memorandum of Understanding with Airbus to implement hydrogen distribution at Milan's airports.
Airbus plans to produce the first hydrogen-powered aircraft around 2035, as part of its ambition to decarbonise the air transport industry. This achievement would require airports to be prepared with the necessary facilities for supplying aircraft with hydrogen.
Milan's airports intend to lead the way in Europe for this technology.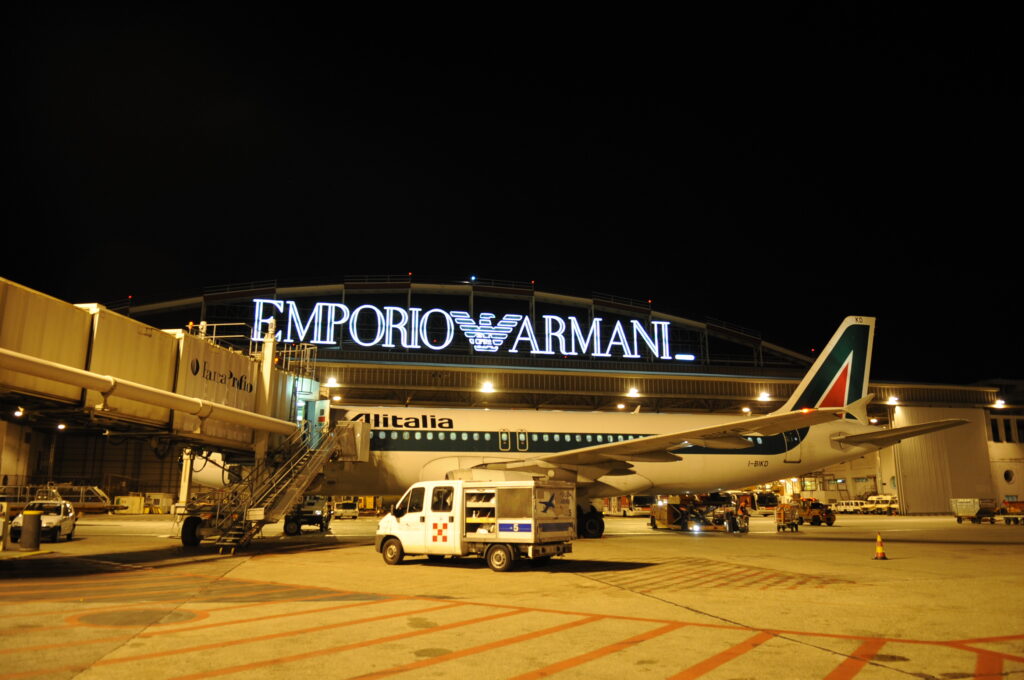 "With this agreement SEA has taken a concrete step forward in enabling important solutions for the decarbonisation of airports and the entire industry. We are going through an important transition and have chosen to be at the forefront of it, together with our partners. Innovation is in the DNA of aviation and, also thanks to Airbus, is moving towards a transformation that was unimaginable up to just a few years ago. We are proud to be part of it."
SEA and Airbus have agreed to work together on a series of feasibility studies aimed at initially developing a hydrogen refuelling hub for non-aviation use, and then developing infrastructure for hydrogen use in aviation in the long term.