Avinor has awarded AF Gruppen the turnkey contract for the construction of Mo i Rana airport in Norway.
In 2020, the Norwegian Ministry of Transport tasked airport operator Avinor with the process of building a new airport in Mo i Rana.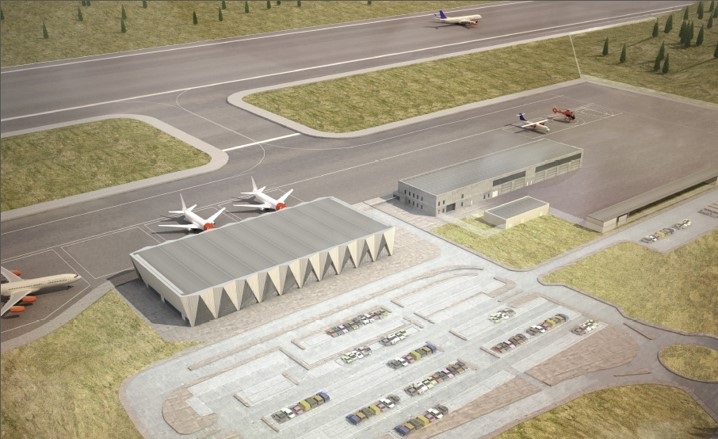 Throughout the lengthy selection process for the turnkey contractor, three companies submitted tenders for the interactive contract.
"We are very pleased of having decided on a turnkey contractor, and are looking forward to collaborating with AF Gruppen. It was a tough competition between competent and skilled bidders, where AF Gruppen submitted the best combination of price and quality in relation to the award criteria.
"Avinor aims to plan, build and commission a new forward-looking and environmentally adapted airport. Our goal is that the Rana community and Avinor will be proud of the new airport."
The contract will be signed when the waiting period expires on 30 August.
In the project's initial phase, AF Gruppen and Avinor will co-operate on optimising technical solutions and establishing a construction plan before a target price is agreed upon for the development.
Once a target price is agreed, construction will start in phase two of the project.