In Southern California, Ontario International Airport (ONT) has introduced Simplified Arrival biometric technology to help reduce inspection wait times.
This technology will be operated by US Customs and Border Protection (CBP) to automate the entry process into the US for international passengers. It uses facial biometrics in place of the manual document checks required for admission into the country, thus offering a touchless and streamlined experience.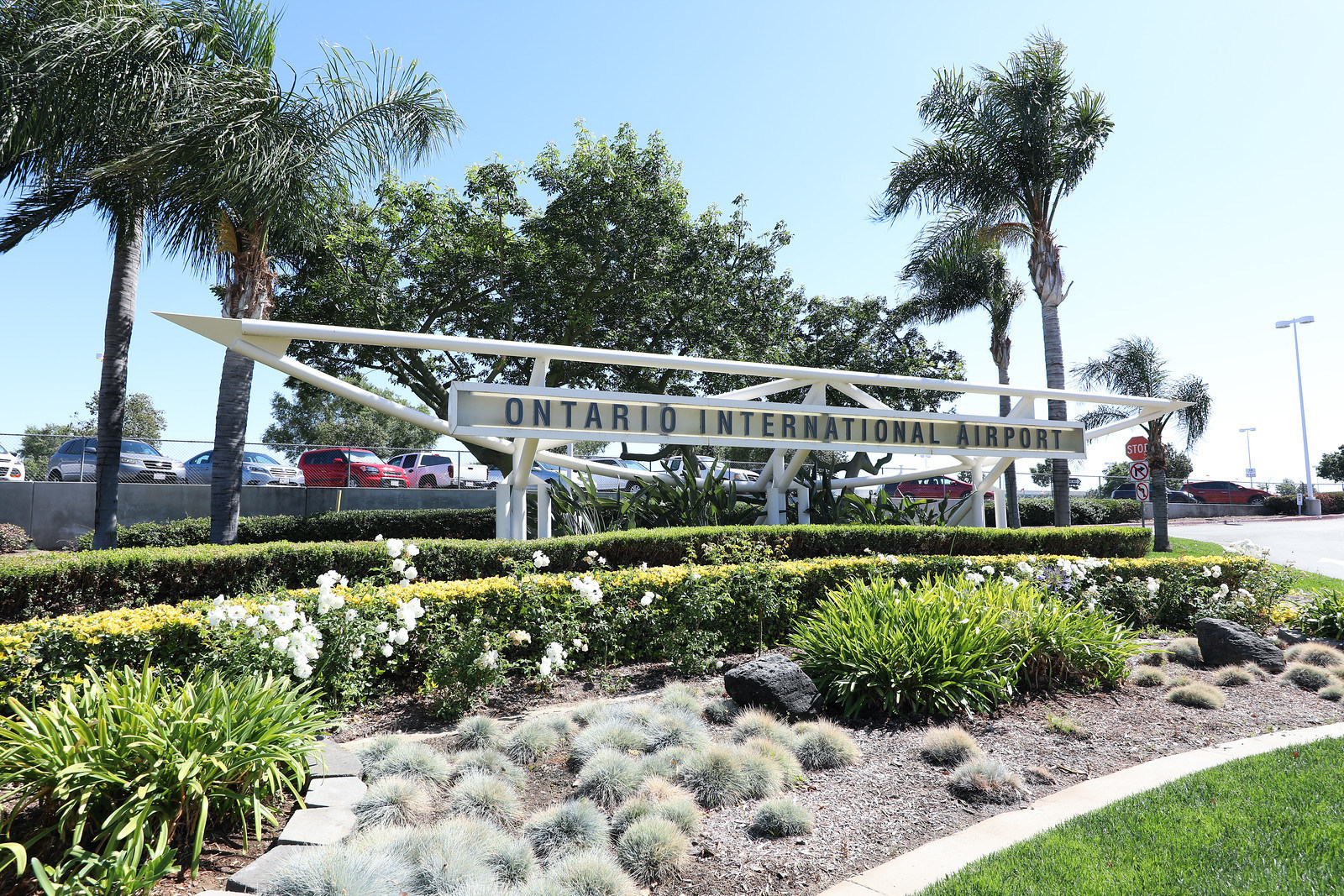 Atif Elkadi, CEO of the Ontario International Airport Authority (OIAA) said:
"Ontario International Airport is proud to partner with CBP in providing arriving international passengers a more convenient travel experience while also enhancing the safety and security of the inspection process. As we expand our international travel options, Simplified Arrival will play a significant role in providing a more expedited and safe inspection process."
This technology will require international travellers who arrive at ONT to pause for a photo at the primary inspection point. CBP's biometric facial comparison process will then compare this photo to a gallery of high-quality images that the traveller has already provided to the government, such as passport and visa photos. This process only takes a few seconds.
As an additional benefit, passengers who have travelled to the US previously will generally no longer have to provide fingerprints again, as their identity will be confirmed through the touchless facial comparison.
Cheryl M. Davies, CBP Director of Field Operations in Los Angeles said:
"Simplified Arrival is a secure, efficient and intuitive process that delivers a seamless experience for travellers arriving into the United States. CBP is proud to partner with ONT in deploying an accurate, reliable technology to verify identity while protecting the privacy of all travellers."