Oshkosh Airport Products Receive TRUE Zero Waste Gold Level Certification
Oshkosh Airport Products, LLC, an Oshkosh Corporation Company announced today that the company has achieved TRUE (Total Resource Use and Efficiency) Zero Waste Certification at the Gold level. TRUEcertification is administered by Green Business Certification Inc. (GBCI), an organization that independently recognizes excellence in green business industry performance and practice globally. GBCI's work helps facilities define, pursue, and achieve their zero waste goals, cut their carbon footprint, and support public health. Certification is based on a point system—the number of points a project earns determines the level of certification it receives.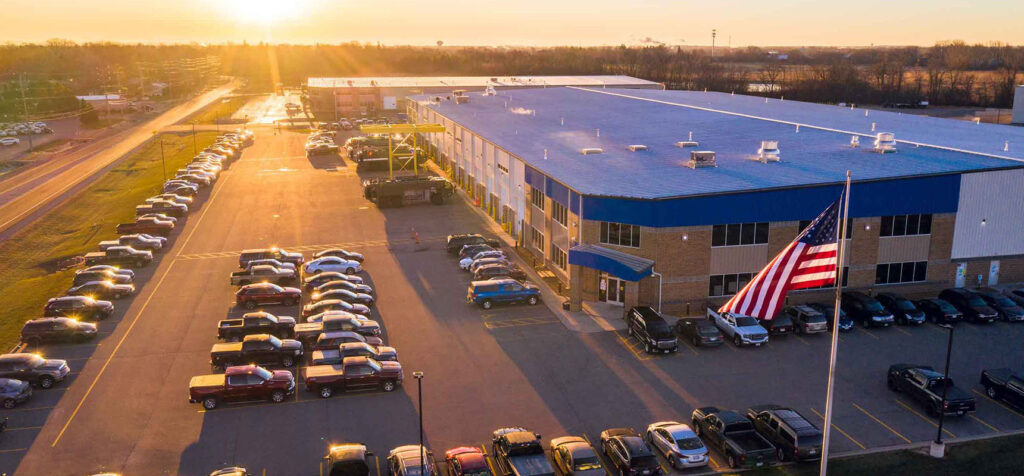 The TRUE Gold level certification recognizes Oshkosh Airport Products' goal of diverting more than 90% of the waste generated through processes from the landfill.