Perth International Airport is installing new advanced security screening equipment to upgrade its passenger screening infrastructure across all four terminals.
The new equipment conforms to the Australian government mandate to further strengthen the country's aviation security for both domestic and international flights.
New body scanners, walk-through metal detectors, x-ray machines, explosive trace detection (ETD) systems and secondary viewing stations with ETD will all be installed throughout the airport as part of the Passenger Screening Reform project.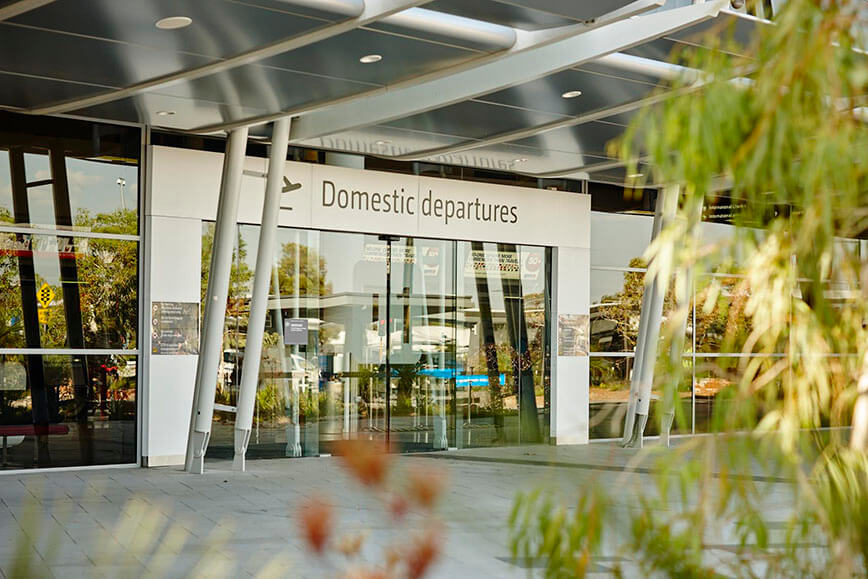 The scanners will require passengers to walk between two walls, pause and stand straight in a relaxed pose. The scan will take less than a second and can detect metal and non-metal foreign matter carried within a millimetre of the passenger's skin.
CT scanners will also be introduced for all international and domestic carry-on baggage, which will remove the need for passengers to take computers and aerosols out of their bag for security screening. Instead, the new CT-x-ray machine will use 3D technology to detect suspect goods in carry-on bags.
"Most travellers these days have a laptop or tablet device which they must remove from their luggage for screening. Many travellers also carry aerosol cans such as shaving foam which must also be scanned separately. The new system will allow passengers to leave these items in their hand luggage, making for a more streamlined process and less hassle for passengers."
A new automated tray return system will also increase the efficiency of Perth Airport's enhanced cleaning regime for its security trays, while also reducing passenger contact with the trays during screening to improve the airport's COVID measures.
The airport has conducted comprehensive trials of the new equipment. The upgrades are expected to be in effect in Terminal 1 by the end of January, in time for Australian borders re-opening in February.