SITA and Aruba Demonstrate How Physical Passports Can Be Held as a Digital Identity on Your Mobile Device
Aruba is exploring rolling out Digital Travel Credentials across the island.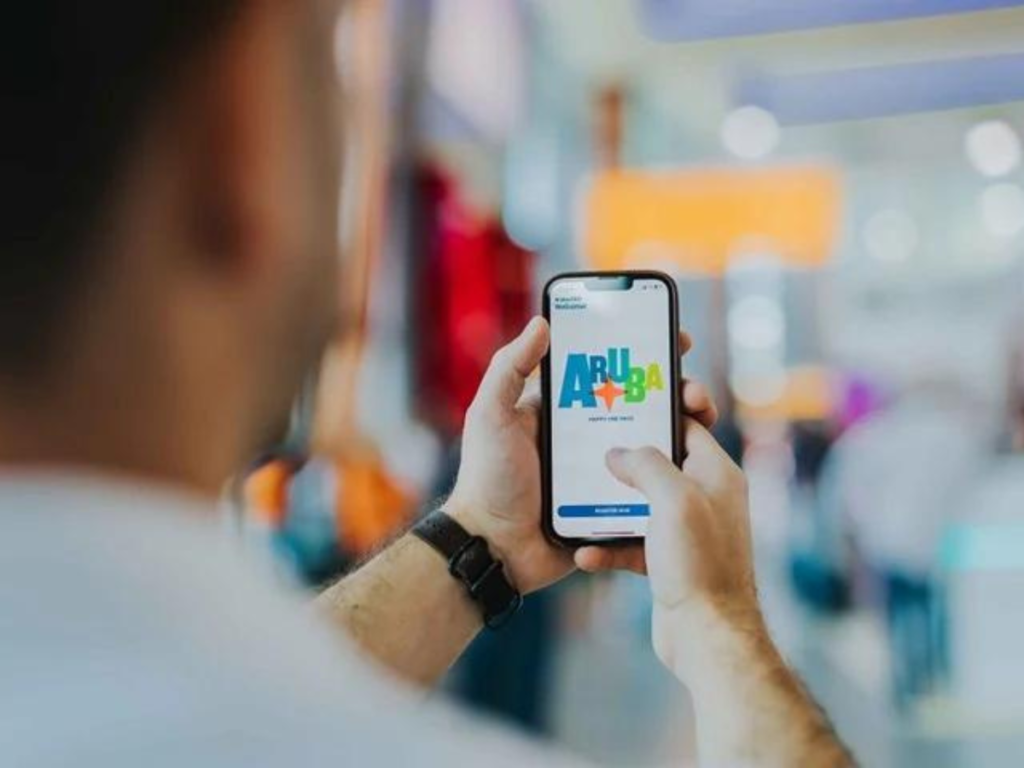 SITA, the leading IT provider to the air transport industry, and the Government of Aruba today showcased the successful implementation of verifiable digital credential technology, eliminating the need for passengers to show their physical passport when arriving on the island.
Speaking together in a keynote discussion at the ICAO TRIP conference taking place in Montreal this week, Jeremy Springall, SVP of SITA AT BORDERS, and Andrew Hoo, Director of Immigration for the Government of Aruba, highlighted that the development of Digital Travel Credentials enables passengers to securely create a digital version of their physical passport on their mobile device in line with the International Civil Aviation Organization (ICAO) standards.
Following a series of trials using a digital identity or Digital Travel Credentials (DTC) developed by SITA and partner Indicio, the Government of Aruba hopes to permanently roll out digital identity to verify visitors arriving on the island, making it one of the first countries globally to do so.
In March, the parties showed that passengers arriving at Queen Beatrix International Airport could apply for their travel authorization using a simplified process that eliminates the need to manually enter information from paper travel documents. Using a Digital Travel Credential, passengers can consent to share any of their relevant data directly from their digital wallet on their mobile device to multiple entities across journeys, from the government at the port of entry to other touchpoints such as hotels or car rental.
Hoo highlighted that the Government of Aruba is committed to realizing its vision for a seamless traveler experience by supporting the next stage of development with further expansion and adoption in the upcoming months.
Hoo said:
"As an island where tourism is fundamental to our economy, we want to make the immigration process as easy as possible for passengers. With a Digital Travel Credential, we now have a way to make entering the country as easy as scanning your face while meeting our security needs. This is just the start of our digital transformation journey. We want to use this technology so that visitors will never forget they are on vacation when they arrive on the island."
Springall said:
"The development of Digital Travel Credentials represents the biggest innovation in the travel industry in at least a decade. It will fundamentally simplify how we travel, allowing governments to approve passengers ahead of travel so they arrive at the airport ready to fly. To be identified, all passengers need to do is scan their face."
This article was originally published by SITA.