Bangalore International Airport Limited Appoints Plaza Premium Group to Reinvent Passenger Services at BLR
Enhancing 22 services from customer experience to technology innovation
Plaza Premium Group (PPG), the global award-winning airport hospitality services provider, has been appointed by Bangalore International Airport Limited (BIAL) to manage Passenger Services at the Kempegowda International Airport, Bengaluru (KIAB/BLR Airport). This is in line with BIAL's vision to provide delightful travel experiences at BLR Airport.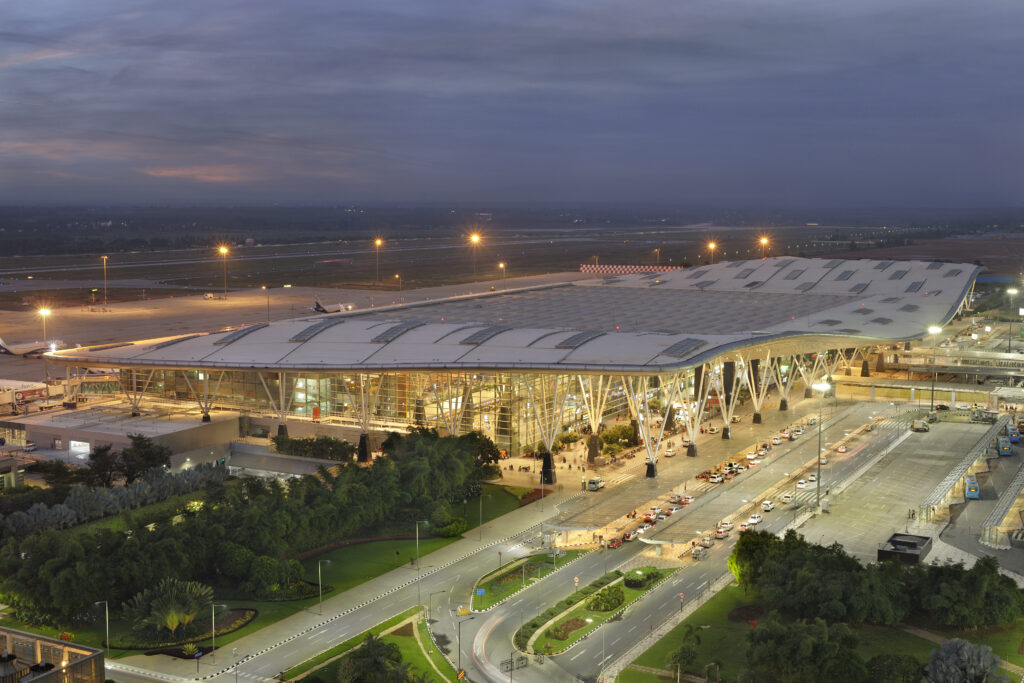 Create "One Team, One Airport, One Experience, One Platform" Service Model
The 10-year full-service management appointment covers the entire portfolio of BLR Airport's 22 services. The 360-degree airport service delivery scope includes: Service Delivery, Control Center, Training Center, Customer Engagement, Marketing Communications, Sales & Distribution as well as Technology. The agreement covers a wide range of services, including Meet and Assist, Porter Services, Luggage Storage and Flower Booking, PRM (Persons with Reduced Mobility) Services, Limo Services, Concierge Services, Valet Parking, Car Spa, Travel Concierge, Pet Care Service, Personal Shopper, Robotic Assistance etc. and more services will be introduced to enable an end-to-end and globally connected passenger journey.
The appointment of PPG signifies a timely and significant step in transforming airport experiences, under the concept of "The Power of One" to deliver "One Brand, One Experience, One Service Standards through One Platform under One Team". BIAL and PPG will collaborate in addressing the desires of "New Travel" – with seamless service delivery, world-class standards and quality, technology and innovation, as well as commercialisation optimisation.