Portable Blast Fence Crucial for Construction Safety at Laguardia
In mid-June 2020, The Port Authority of New York and New Jersey opened a new pedestrian bridge at LaGuardia Airport to connect the newly opened arrival and departure hall to the terminal's two concourses.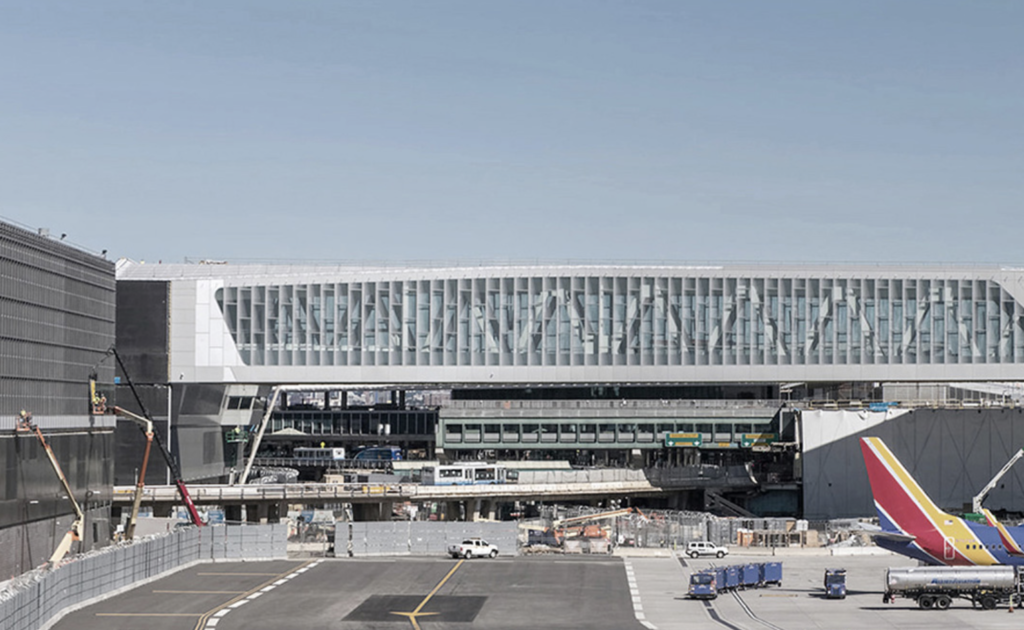 The airport is currently undergoing a $4 billion USD overhaul and the construction JV of LaGuardia Gateway Partners installed BDI portable jet blast deflectors to protect the construction area from jet blast. The BDI deflectors are a key element to facilitate construction during active airside operations.
This article was originally published by Blast Deflectors, Inc..