BDI Celebrates 65 Years!
Blast Deflectors, Inc. (BDI) celebrates 65 years in the aviation industry as a global leader in the design, manufacture, and supply of jet blast deflectors and ground run-up enclosures. To recognize this milestone, the BDI team gathered for a special team-building exercise of indoor archery followed by a company luncheon.
Not only does the BDI team have a magnificent skillset for assisting clients, but they also like to test their talents of archery and wit suitable for Sherwood Forest. The team spent 90 minutes sharpening their aim while focused on the target ahead. A target representative for meeting all customer's needs. A recognition ceremony awarded those with the most precision, but everyone knows the accomplishments are truly a team effort. A savory meal of BBQ meats, beans, coleslaw, and cornbread filled the bellies of these hunger-struck archers concluding with a surprise 'Celebrating 65 Years' cake specially designed to represent the past and present Blast Deflectors, Inc. projects.
"BDI has expanded over the decades not only with reliable quality products but with the dedicated team itself. This company has an enduring reputation due to everyone's efforts and focus."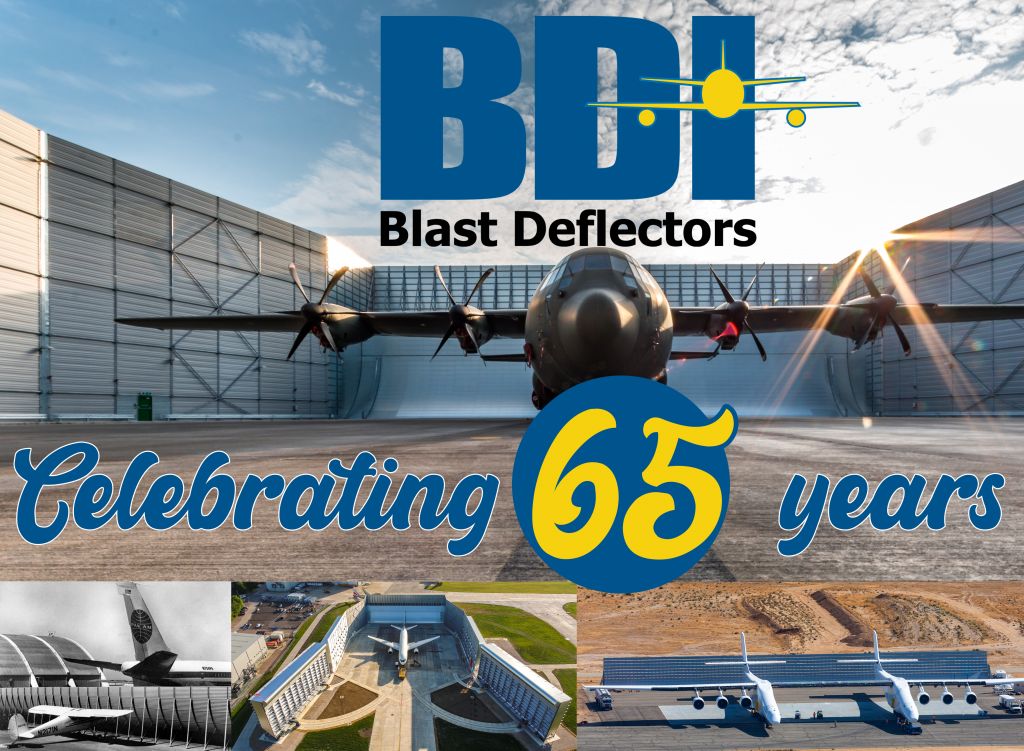 This article was originally published by Blast Deflectors, Inc..