Colombian Airports to Rely On Rohde & Schwarz ATC Communications
CERTIUM VCS from Rohde & Schwarz to be installed at 36 Colombian airports
The Civil Aviation Authority of Colombia (Aerocivil) has selected CERTIUM VCS from Rohde & Schwarz to be installed at 36 airports. This contract complements the over 1000 CERTIUM air traffic control (ATC) radios installed in more than 80 airports countrywide.
The contract was signed in December 2020, and all systems will be delivered by the end of this year. The systems consist of compact IP based voice communications system (VCS) equipment and certified training, management and maintenance software.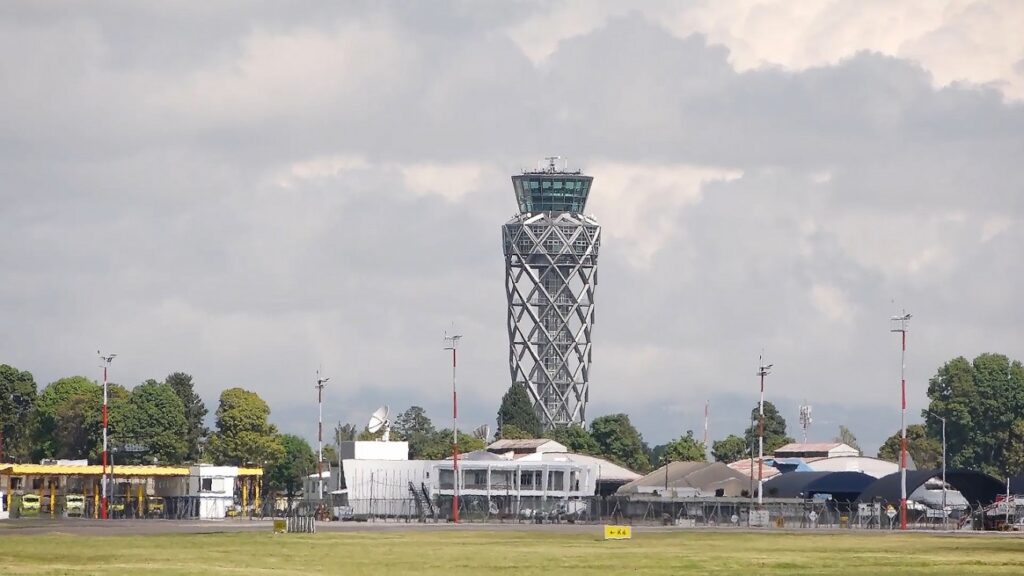 CERTIUM VCS will be deployed in six main clusters, with each cluster covering several airports throughout a region. Centralized monitoring and management is provided at each regional headquarters, via an Aerocivil wide area network. Uninterrupted power supplies (UPS) at each airport provide additional redundancy for each controller working position.
In Colombia, air traffic safety, security and efficiency are kept in pace with current requirements. To meet today's demanding requirements, CERTIUM VCS from Rohde & Schwarz supports our nationwide ATC infrastructure at its best.