SITA and Sydney Airport Sign Five-Year Technology Deal to Support COVID-19 Recovery
Sydney Airport to gain 600 common-use touchpoints over two terminals with SITA Flex and SITA Bag Message set to enable a smarter passenger experience
SITA, the technology provider for the air transport industry, today announced a five-year contract with Sydney Airport for the provision of common-use services at both Terminal 1 (international) and Terminal 2 (domestic).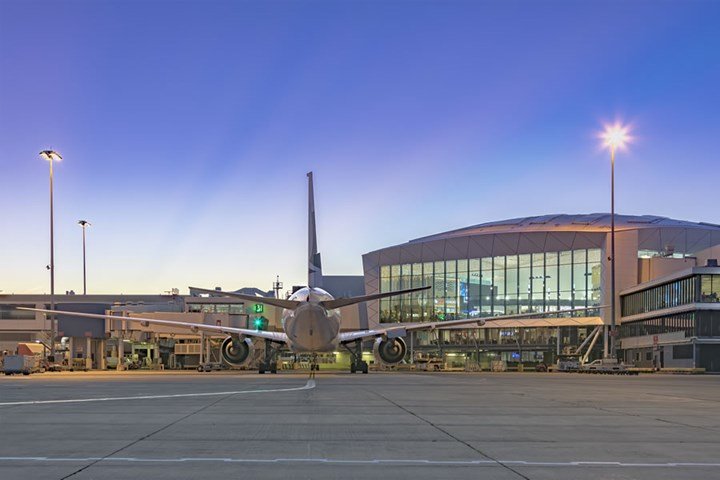 The project went live on March 1, 2021, featuring SITA Flex, an advanced airport common use platform and includes SITA Bag Message, eliminating the need for multiple baggage system interfaces between airlines and airports.
The solutions will enable the implementation of a low-touch, airline-ready mobile passenger journey, an improved baggage experience, and significant operational efficiency benefits for Sydney Airport.