Swedavia Sells More Building Rights at Göteborg Landvetter Airport (GOT) – Paves Way for Major New Logistics Launch
Swedavia's work continues with Airport City Göteborg, currently taking shape at Göteborg Landvetter Airport, with Swedavia now selling the last building rights available in Logistics Park 1. The buyer is Nordiska Galleriet Properties AB. To meet the strong demand for logistics properties at the airport, work has now begun on Logistics Park 2, which will cover twice as much space as the first logistics park.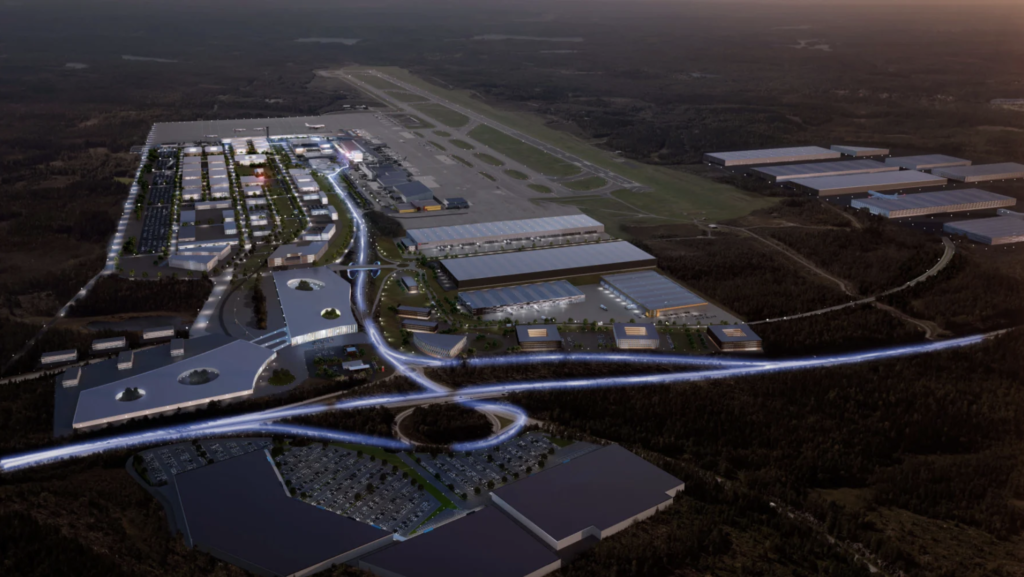 The sale of the building rights to Nordiska Galleriet Properties includes three land-owning companies with an underlying property value of about 17.4 million Swedish kronor. The transfer of ownership took place on October 7, 2021. This is the third sale in a short time, agreements on the sale of building rights were recently signed with North Park Fastigheter and Zeppelin Sverige AB.