Airservices Australia has selected Thales to launch an integrated drone surveillance trial at Sydney Kingsford Smith Airport (SYD) using the company's advanced drone surveillance system.
As the use of drones for commercial and leisure activities continues to grow, it is becoming increasingly necessary for airports to monitor and manage local drone activity. Thales is therefore conducting a trial at Sydney Kingsford Smith Airport to provide Airservices Australia with its drone surveillance system throughout 2022.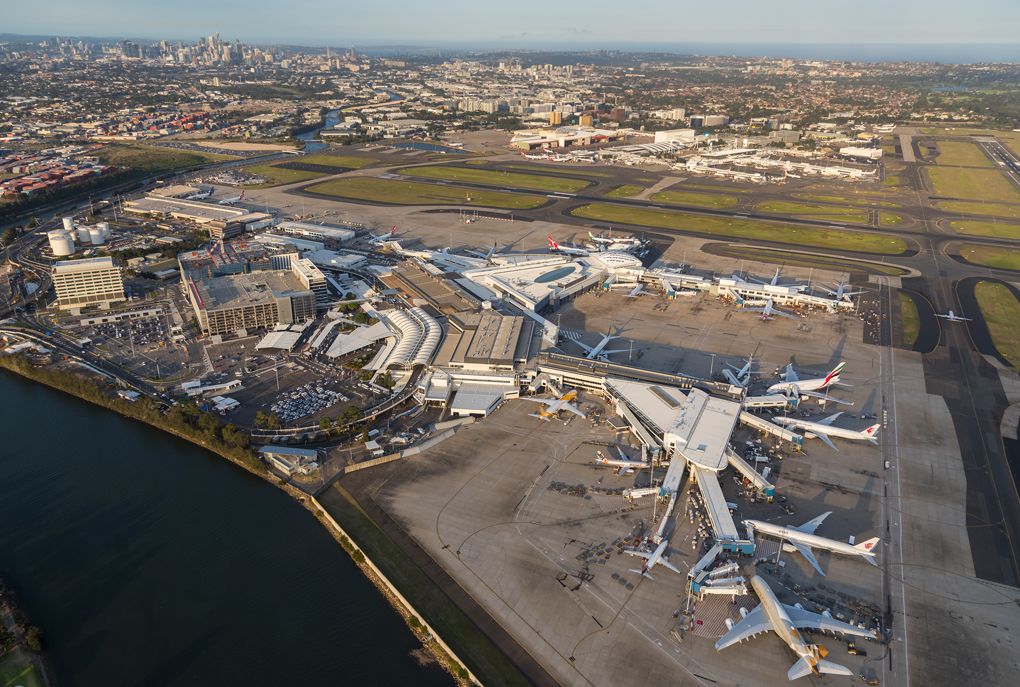 "Safety and security are at the heart of all Thales capabilities. This is an exciting new opportunity on trial in Australia that proves the consistency of our strategy by ensuring the safe and secure application of a drone-based economy, whilst increasing opportunities to drive efficiency and financial benefits to a large proportion of Australian businesses in the future."
Thales's integrated solution uses multi-layered sensors and advanced command and control to monitor drones in the surrounding area and pinpoint the location of the drone pilot. The system's radar can detect small, remote-piloted drones as well as more sophisticated autonomous drones and will then determine whether relevant glide paths pose a potential risk in the airport's airspace.
"We are looking forward to starting trials in partnership with Airservices Australia, to enhance their detection capabilities of drones. This partnership strengthens our collaboration of more than 30 years and represents a key building block for our strategy. Over the years, Thales has developed a strong expertise and experience to master the entire drone ecosystem to offer cutting-edge solutions. Indeed, we have demonstrated our ability to be a strong player in the field of airport air surveillance and anti-drone systems, through various worldwide references to date and our 3D holographic radar system solution is becoming a 'game changer' in protecting aircraft from rogue drones whilst maintaining airport operations.."
Since its launch in 2019, Thales's integrated drone surveillance system has already been deployed at several airports in Europe, America and Asia.