Al Bateen Executive Airport has reopened in Abu Dhabi city following the completion of an airside refurbishment project.
The project included the resurfacing and widening of the airport's existing 3.2-kilometre runway to accommodate wide-body aircrafts.
In addition, a substantial new boundary wall has been constructed and the airfield ground lighting has been upgraded, certifying the airport to operate Code 4D aircraft.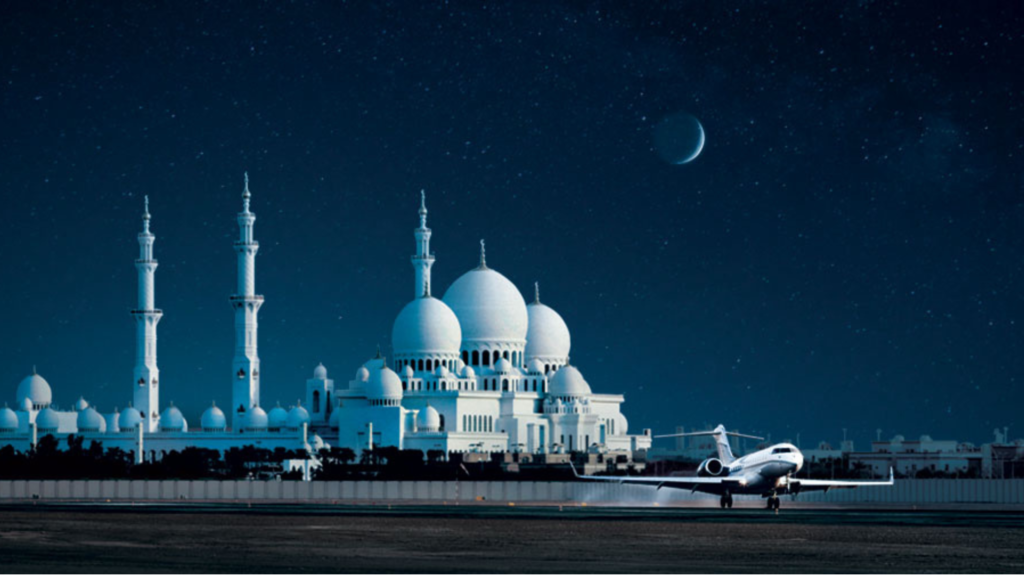 These upgrades will allow the airport to meet increased operational demand while conforming to the highest levels of safety, compliance and accreditation.
"In line with our strategic objectives, Abu Dhabi Airports continues to invest in developing and maintaining our world class infrastructure. The upgrades to Al Bateen Executive Airport will result in several tangible benefits such as increased airport capacity to accommodate larger aircrafts, extending the lifetime of the runway and decreasing maintenance time and cost."
As part of the refurbishment, over 105,000 tonnes of asphalt was used on the runway and taxiways, while approximately 23 kilometres of cable was laid.
The work was completed in under 90 days and involved close co-operation between the General Civil Aviation Authority (GCAA) and Abu Dhabi Airports.
"The refurbishment project at Al Bateen Executive Airport embodies the commitment of our aviation partners in the United Arab Emirates to invest in the safety, modernisation and sustainability of the region's only dedicated executive airport. The engagement with Abu Dhabi Airports – from project inception until completion – has served to ensure the highest level of compliance with the national standards, regulations, guidance material and international best practices outlined by the GCAA."