The UK Home Office has announced that eGates are now open for children aged 10 and 11 years old.
This change will enable more families to use the eGates instead of traditional border security counters to enter into the UK and will help manage high passenger volumes during the peak summer period.
The news follows successful trials across major London airports such as Gatwick, Stansted and Heathrow earlier this year.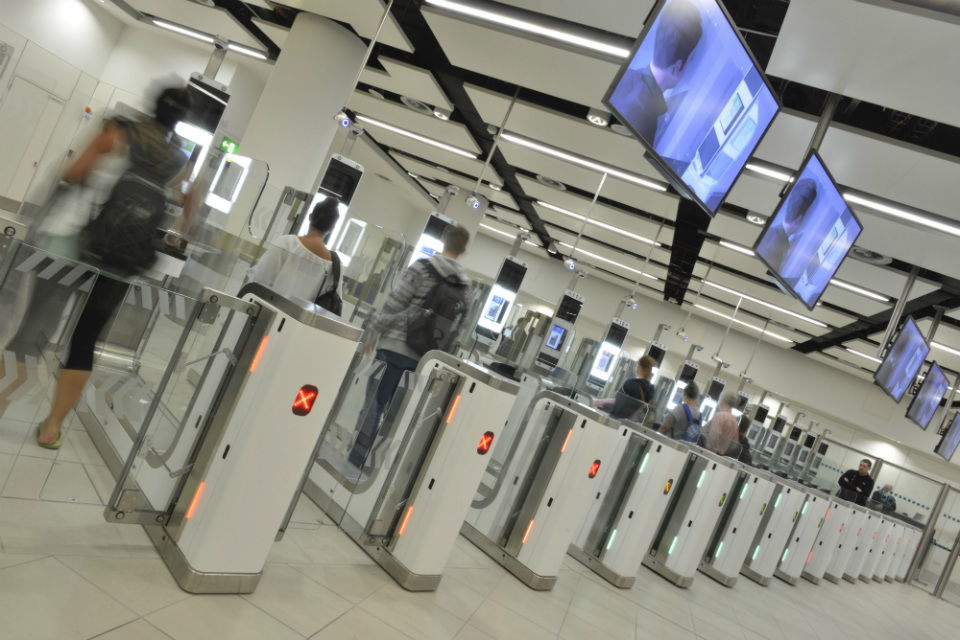 Border Force expects to see over 34 million air arrivals coming through UK passport control over the coming months, with over 400,000 children aged 10 and 11 years old projected to use eGates this year.
Immigration Minister Robert Jenrick said:
"This national rollout will make travelling easier for passengers and strengthens the security of the UK border.
"The UK processes more passengers through eGates than any other country – and today's announcement ensures we remain at the forefront of technology."
The national rollout of the expansion of eGates to this age group will apply to 293 eGates at 15 rail and air ports in the UK.