UL Solutions has launched a new service and standard for evaluating lithium-ion battery-powered electric ground support equipment at airports.
UL Solutions is a global safety science company headquartered in Northbrook, Illinois. Its new service will allow electric ground support equipment to meet the UL 5840:2022 Standard for Electrical Systems of Battery Powered Aviation Ground Support Equipment.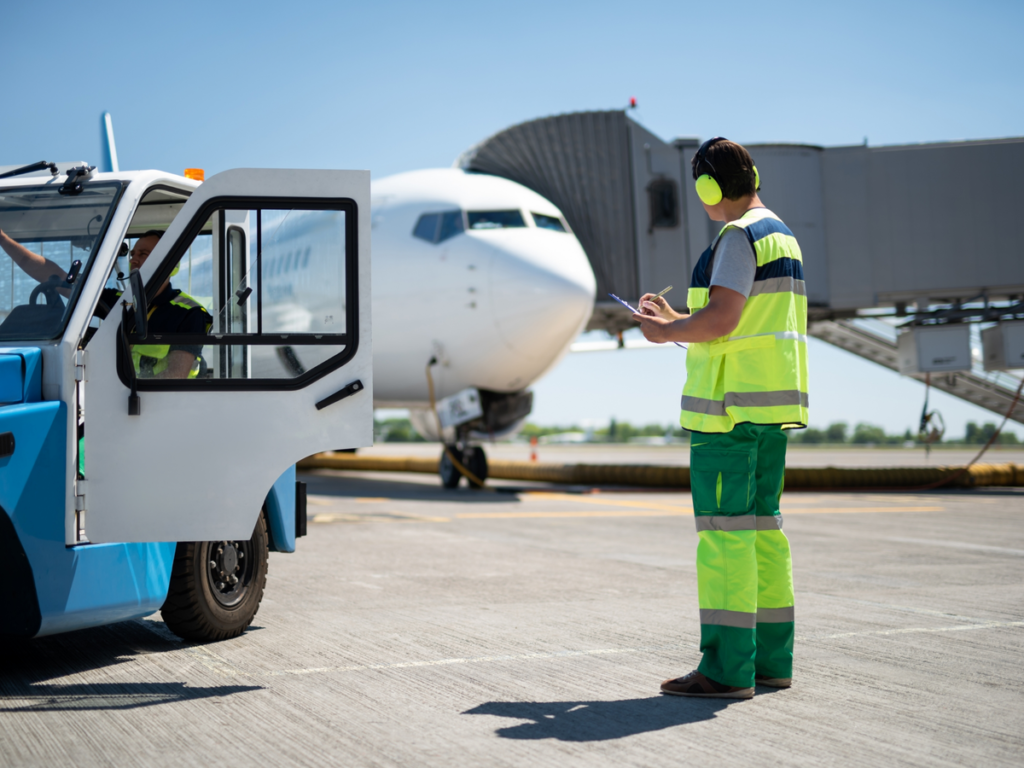 UL 5840 provides defined safety requirements that address the risk of fire, electric shock and explosion hazards associated with lithium-ion battery-powered airport ground support equipment. It also addresses retrofitting lithium-ion batteries into traditional diesel-powered equipment when upgrading existing fleets.
In doing so, the standard will help mitigate potential issues related to the use, installation and maintenance of lithium-ion batteries in ground support equipment. This will enable ground handlers to accelerate the adoption of battery-powered ground support equipment to reduce airfield emissions.
"UL Solutions is tackling a major challenge for the aviation industry by addressing safer installation, use and maintenance of lithium-ion batteries in aviation ground support equipment. Our new service is a key enabler for the aviation industry to speed the adoption of electric ground support equipment, which can significantly contribute to meeting carbon emission reduction goals."
UL Solutions stated that key stakeholders across the aviation industry supported the development of this Standard to help lower the environmental impact of airport operations through the uptake of energy-efficient electric vehicles.