United Airlines is investing in Electric Power Systems (EPS) to enhance its current ground operations and facilitate the future deployment of all-electric flights.
Electric Power Systems produces battery technology comprised of compatible modules rather than battery cells. This versatility could lend itself to a range of applications in United's near and long-term operational plans.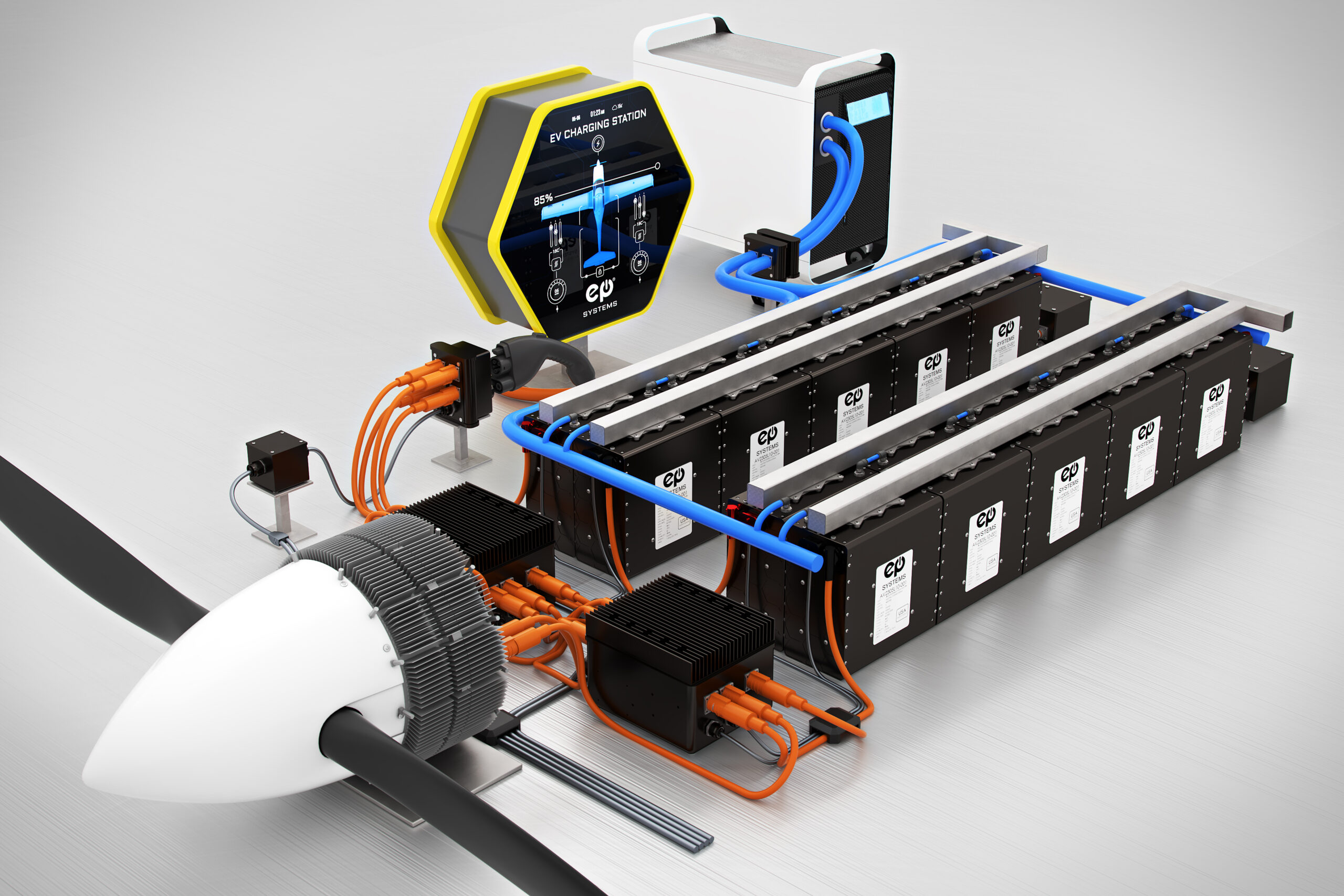 This is the airline's second investment in electric battery technology, following its investment in sodium-ion battery-maker, Natron.
United Airlines Ventures President Michael Leskinen said:
"Typically, we've had a clear vision of how to integrate sustainability investments into our operations. What makes EPS's technology different and exciting is the scope of operational possibilities where we have the option to deploy it today and, in the future, to help electrify and decarbonise our operations."
Electric Power Systems aims to provide a battery "ecosystem" for aviation, from packs on aircraft to charging stations on the ground.
United anticipates that the technology could be deployed in several use cases, including:
Charging electric ground equipment
Charging future electric aircraft such as electric air taxis
Forming electrified auxiliary power unit (APU) start products
Deploying electrified cold-chain storage products for cargo containers
In addition, the airline is currently exploring options to move its pilot training academy, Aviate®, away from internal combustion-powered training aircraft to electric ones.
EPS's powertrain could serve as the core propulsion system for future electric aircraft concepts, starting with an electric trainer and scaling to larger models as the technology advances.
Nathan Millecam, CEO of Electric Power Systems said:
"We are excited to collaborate with United Airlines Ventures as we continue to advance electric aviation technology. United's investment will enable us to scale our operations and expedite the development of our cutting-edge powertrain solutions. By working together, our aim is to revolutionise air travel and build a more sustainable future for the industry."